WhatsApp
WhatsApp Develops Cross-Platform Messaging Solution
In the latest WhatsApp for Android beta update (version 2.23.19.8), released today, users may notice a new screen labeled "Third-party chats," as reported by WABetaInfo.
As of now, this screen doesn't serve any functional purpose and remains inaccessible to users. However, its name strongly suggests that this could be the initial step toward enabling cross-platform compatibility for Meta's encrypted messaging application.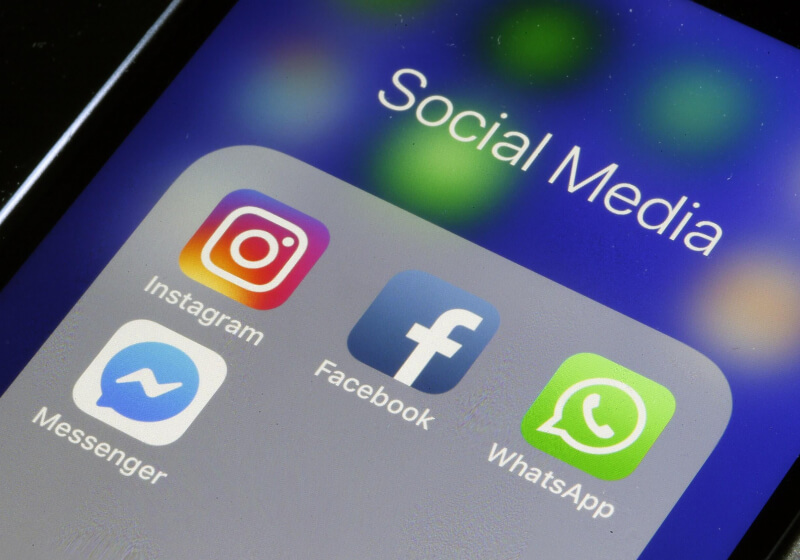 This beta release closely follows the European Commission's recent confirmation that Meta, the owner of WhatsApp, falls under the category of a "gatekeeper" as defined by the EU's Digital Markets Act (DMA).
The DMA mandates that communication software like WhatsApp should be able to interact with third-party messaging apps by March 2024. WABetaInfo even shared a screenshot of the said screen on Twitter:
The DMA's primary objective, as outlined in the European Commission's FAQ regarding the legislation, is to prevent gatekeepers from imposing unfair conditions and to ensure the accessibility of vital digital services.
📝 WhatsApp beta for Android 2.23.19.8: what's new?

WhatsApp is working on complying with new EU regulations by developing support for chat interoperability, and it will be available in a future update of the app!https://t.co/XI6zMoOD5P pic.twitter.com/Jpd9Leh2Ki

— WABetaInfo (@WABetaInfo) September 10, 2023
Beyond the requirement for messaging apps to cooperate, the DMA also compels gatekeepers to allow users the option to uninstall pre-installed apps and explore alternative app stores.
Both Meta and Microsoft have plans to launch their own mobile app stores in response to the DMA. Additionally, the European Commission is currently investigating whether Apple's iMessage and Microsoft's Bing search engine, Edge browser, and advertising service meet the criteria for this new regulatory framework.