Tropical Storm Hilary Earthquake
Tropical Storm Hilary Collides with Southern California, Triggering Earthquake
Amid the intensifying impact of Tropical Storm Hilary, Southern California's Ventura County was struck by a 5.1 magnitude earthquake on Sunday.
The initial tremor rumbled through the Ojai region at approximately 2:41 p.m. Following the initial quake, a series of aftershocks reverberated across Los Angeles, Santa Barbara, and Ventura counties. Notably, the strongest of these aftershocks registered in the 3.0 magnitude range, as reported by KABC-TV.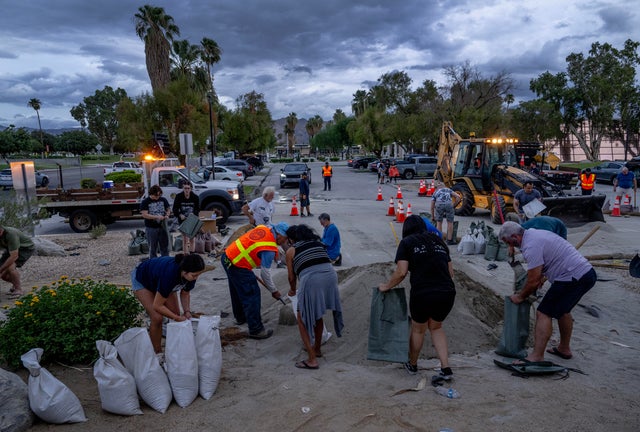 Seismologist Lucy Jones, who appeared on the network, pointed out that the Ojai region hadn't experienced an earthquake of 5 magnitude or higher since 1932, highlighting the significance of the event.
In the aftermath of the seismic activity, numerous residents in the affected areas received emergency phone notifications bearing the urgent message, "Earthquake Detected! Drop, Cover, Hold On. Protect Yourself." Thankfully, no substantial damage has been reported as a consequence of the earthquake.
This seismic event coincided with the arrival of Tropical Storm Hilary, which continues to make its presence felt across Southern California. Authorities have cautioned that the storm's most formidable impact is yet to be experienced.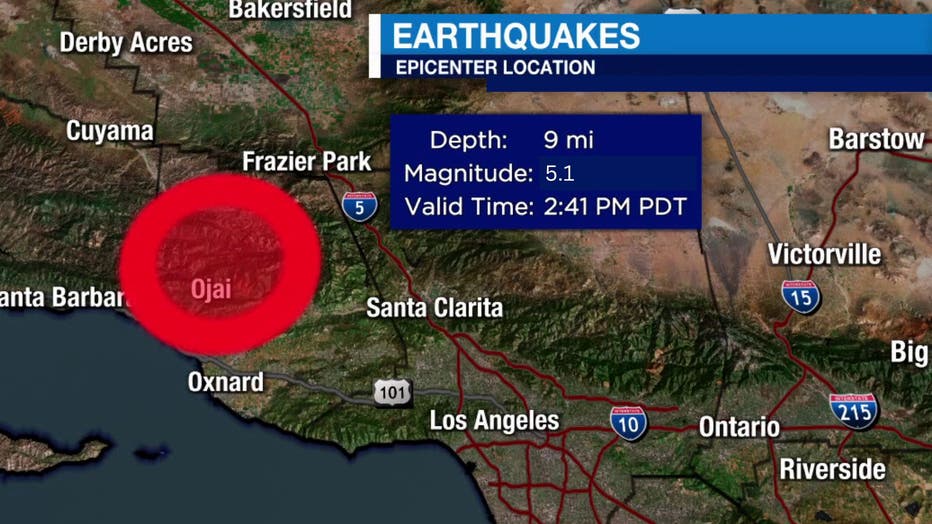 In response to the storm's escalating intensity, both Los Angeles and Las Vegas have been placed under a State of Emergency, a response aimed at bolstering preparedness and resources in the face of the unfolding weather conditions.