Angus Cloud
Tragic Loss: Angus Cloud, Beloved 'Euphoria' Actor, Passes Away at 25
Tragic news struck the entertainment world as we mourn the passing of Angus Cloud, a gifted actor best known for his portrayal of Fezco "Fez" O'Neill on the acclaimed HBO series "Euphoria." Angus, who was just 25 years old, left us unexpectedly in Oakland, California.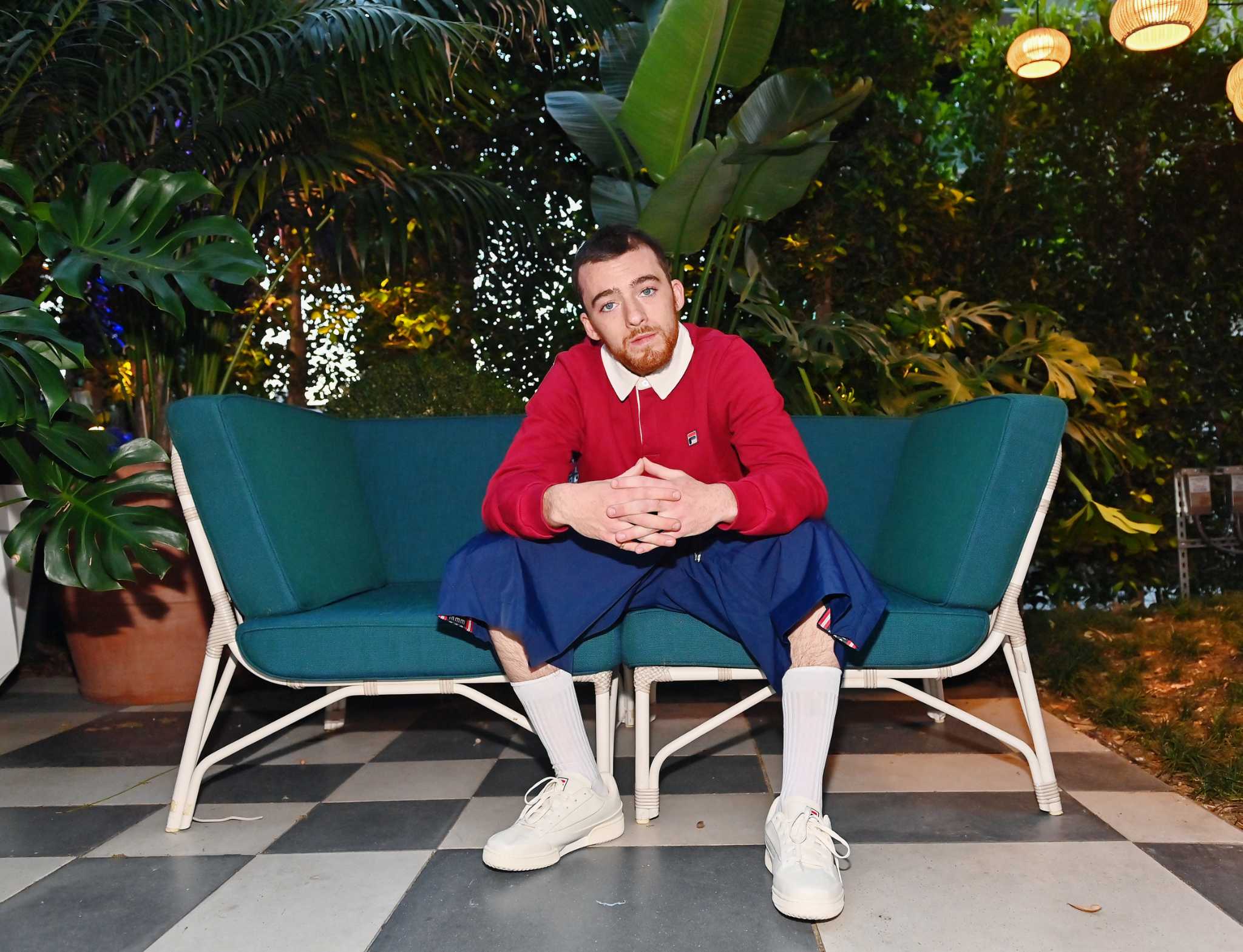 The Oakland Fire Department responded to a distress call around 11:30 a.m., but unfortunately, Angus had already passed away. Authorities are still investigating the cause of his untimely demise, and the circumstances remain a subject of active inquiry.
In the wake of this devastating loss, Angus's family released a heartfelt statement, describing him as an incredible human being, not just an actor. They shared that he had recently experienced the heartbreak of losing his father, whom he cherished as his best friend.
Angus's openness about his mental health struggles served as a reminder that no one should face their battles alone in silence. His family hopes that his passing will bring attention to mental health issues and inspire others to seek support when needed.
Angus Cloud's rise to fame began with his breakout role as Fez in "Euphoria," a character that touched the hearts of many viewers. Despite being a relative newcomer to acting, Angus showcased immense talent and dedication, dispelling misconceptions that his role was easy or one-dimensional. He brought depth and authenticity to Fez, making him a standout character in the series.
Beyond "Euphoria," Angus's career had been on a promising trajectory. He featured in various films and music videos, proving his versatility as an artist. Notably, he had just been cast in a thrilling new horror movie alongside Melissa Berrera, underscoring his rising star in the entertainment industry.
Angus Cloud's impact extended beyond the screen. His peers and colleagues praised him for his talent and work ethic, acknowledging the effort he put into his craft. He was fondly remembered as a humorous, kind-hearted individual who loved everyone he encountered.
The loss of Angus Cloud leaves a significant void in the hearts of fans, friends, and family. HBO, where "Euphoria" flourished, expressed their profound sadness at the news, honoring his immense talent and calling him a beloved member of their family.
Angus's journey to fame was a unique and inspiring one. He attended the Oakland School of the Arts alongside his co-star Zendaya, and it was fate that led him to "Euphoria." He was discovered while working at a Brooklyn restaurant, a true testament to how life's unexpected turns can lead to extraordinary opportunities.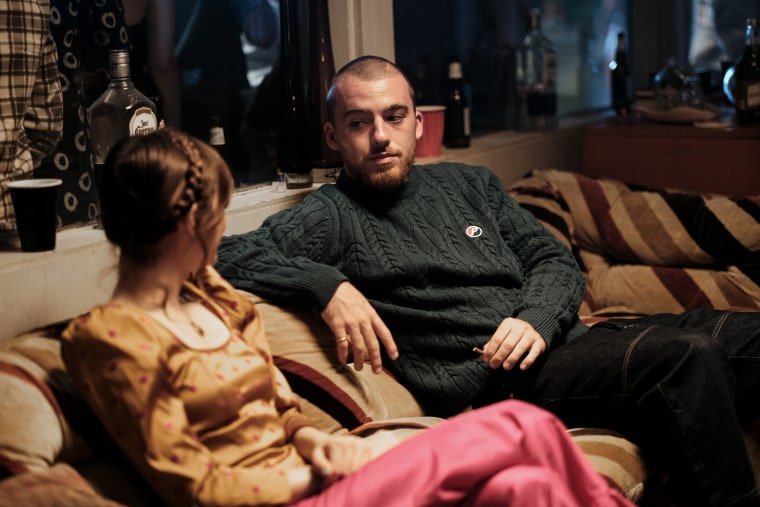 As we remember Angus Cloud, let us celebrate his contributions to the arts and his openness about mental health. May his memory serve as a reminder that we should always reach out to others in times of need and foster a compassionate, understanding world.
Our thoughts and prayers go out to Angus Cloud's family and loved ones during this difficult time. May they find strength and solace in the memories of a cherished artist, friend, brother, and son.