Putin
Putin says Russia does not reject talks with Ukraine
During a press conference after a meeting with African leaders in St. Petersburg, Russian President Vladimir Putin expressed his belief that an African initiative could serve as a foundation for peace in Ukraine. However, he pointed out that the ongoing Ukrainian attacks have created challenges in realizing this potential peace plan.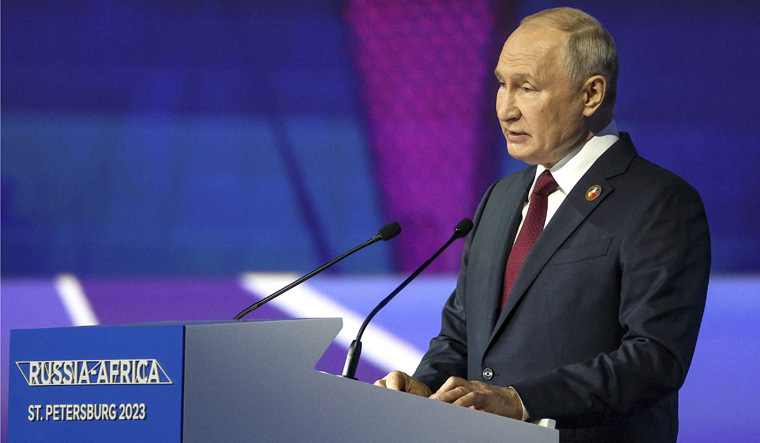 Putin acknowledged that certain aspects of the peace initiative were being implemented, but there were other elements that posed difficulties or were currently unfeasible to put into action. According to a report by Reuters in June, the African mediation in the conflict was proposed to begin with confidence-building measures, followed by a cessation of hostilities agreement, and then accompanied by negotiations between Russia and Western powers.
One crucial point in the initiative was the call for a ceasefire. However, Putin stated that the Ukrainian army was actively engaging in offensive operations, launching a large-scale strategic offensive that made it impractical for Russia to comply with a ceasefire while facing attacks.
Regarding the question of initiating peace talks, Putin clarified that Russia did not reject the idea. He emphasized the need for agreement from both sides for the peace process to commence successfully.
On the other side, Ukrainian President Volodymyr Zelenskiy firmly opposed the idea of a ceasefire at the moment, as it would effectively leave Russia in control of nearly a fifth of Ukraine's territory and provide its forces with an opportunity to regroup after enduring 17 months of relentless conflict.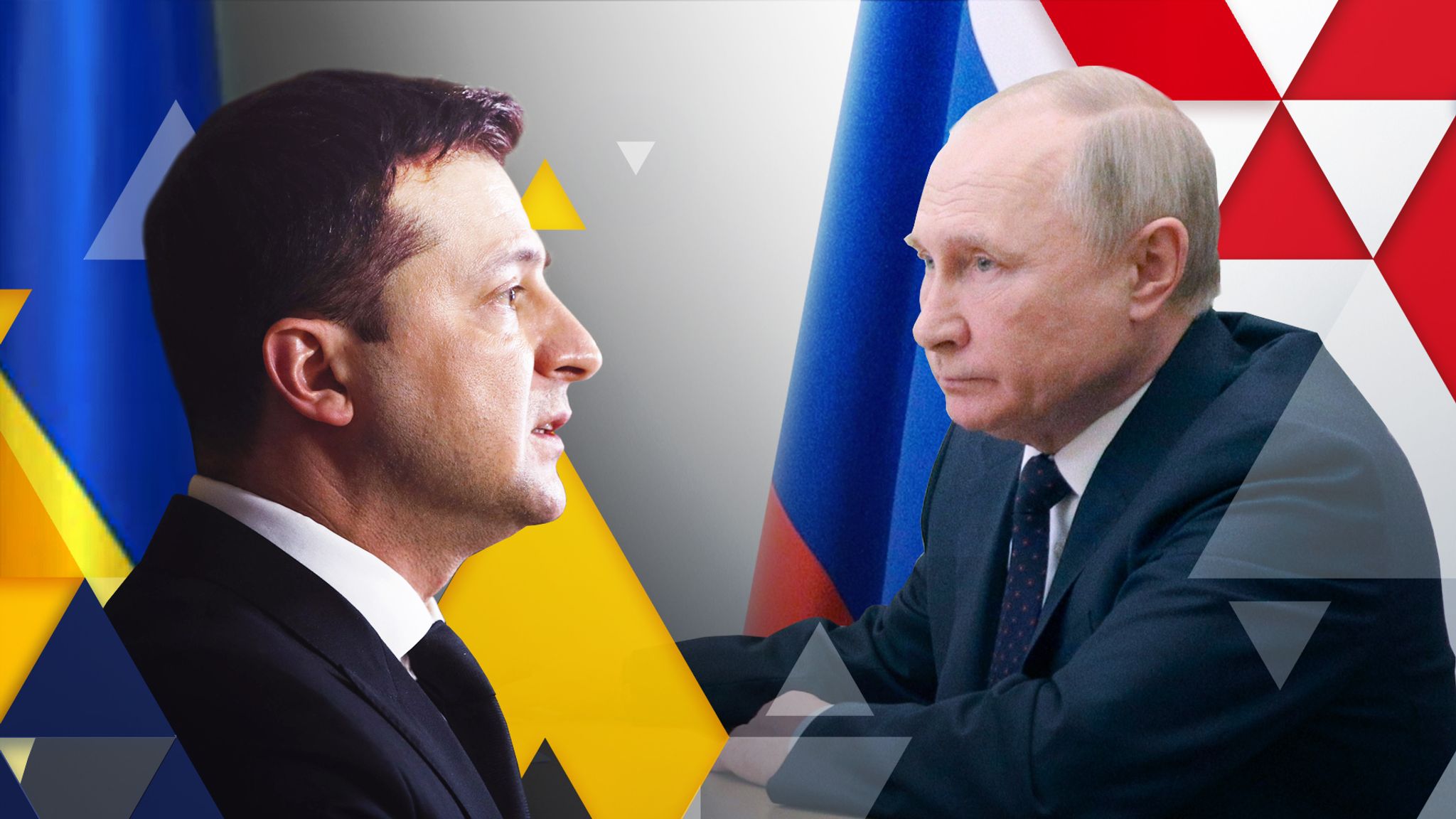 President Vladimir Putin expressed openness to exploring an African initiative for peace in Ukraine, but the active hostilities and strategic offensive by Ukrainian forces present significant challenges to implementing certain aspects of the proposed plan.
Both sides seem to have differing views on the timing and conditions for a ceasefire and initiating peace talks. The situation remains complex and delicate, with the path to lasting peace yet to be fully established.