Prince William and Kate Middleton Allegedly Clash on Plane Following Jordanian Wedding
In a surprising turn of events, reports have emerged suggesting that Prince William and Kate Middleton, the Prince and Princess of Wales, engaged in a heated argument while aboard a plane returning from a wedding ceremony of Crown Prince Hussein and Rajwa Alseif  in Jordan.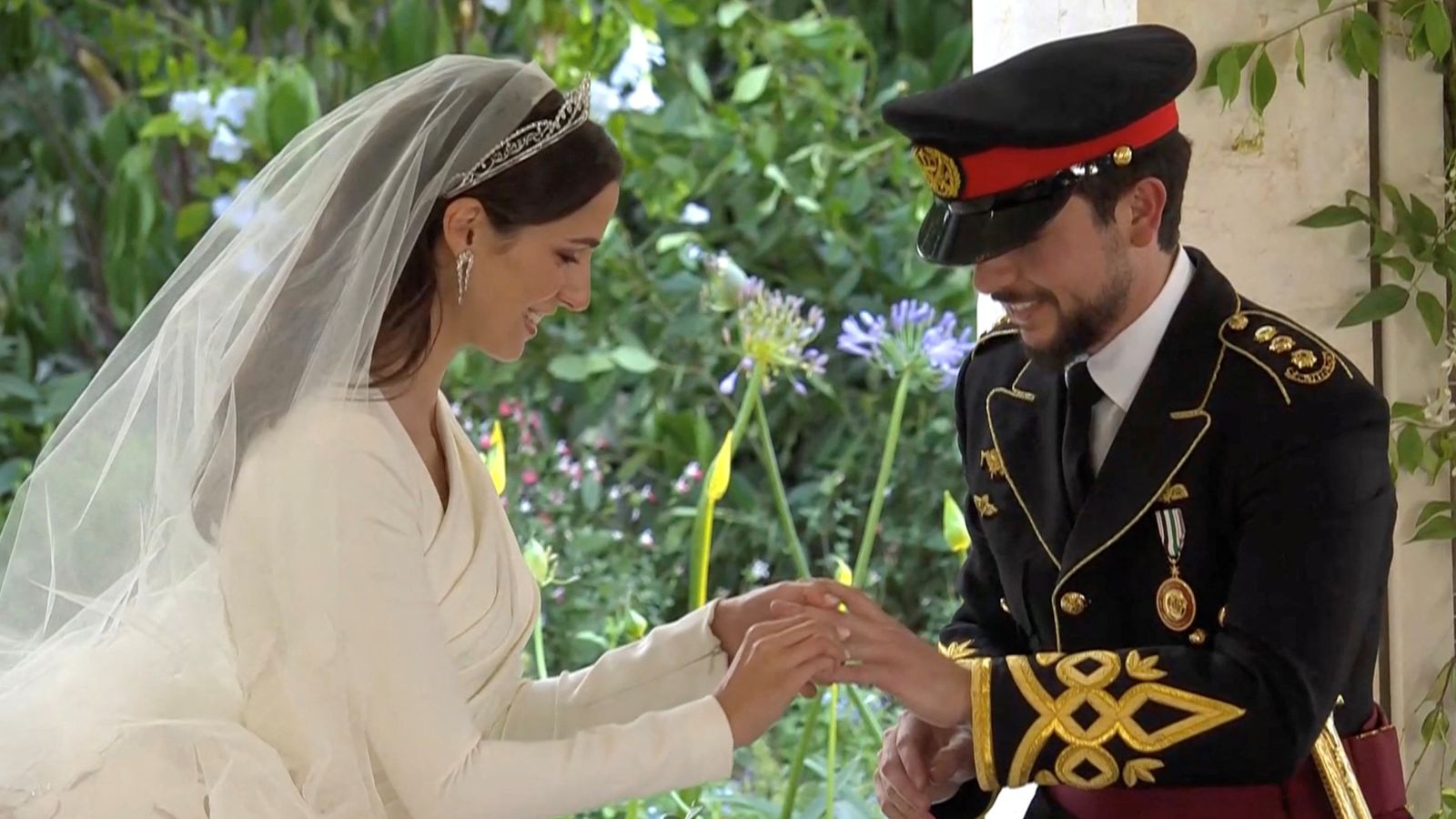 The royal couple, renowned for their composed demeanor, found themselves at odds, allegedly sparking a tense exchange according to report. While the details remain unverified, the incident has left many wondering about the reasons behind the reported disagreement and its potential implications.
The Jordanian Wedding:
Prince William and Kate Middleton attended a high-profile wedding ceremony in Jordan, further solidifying the couple's strong ties with the Middle East.
The event was held in  Amman's Zahran Palace, the capital city, and served as a celebration of the union between two prominent families. The Duke and Duchess of Cambridge were among the esteemed guests, contributing to the international significance of the occasion.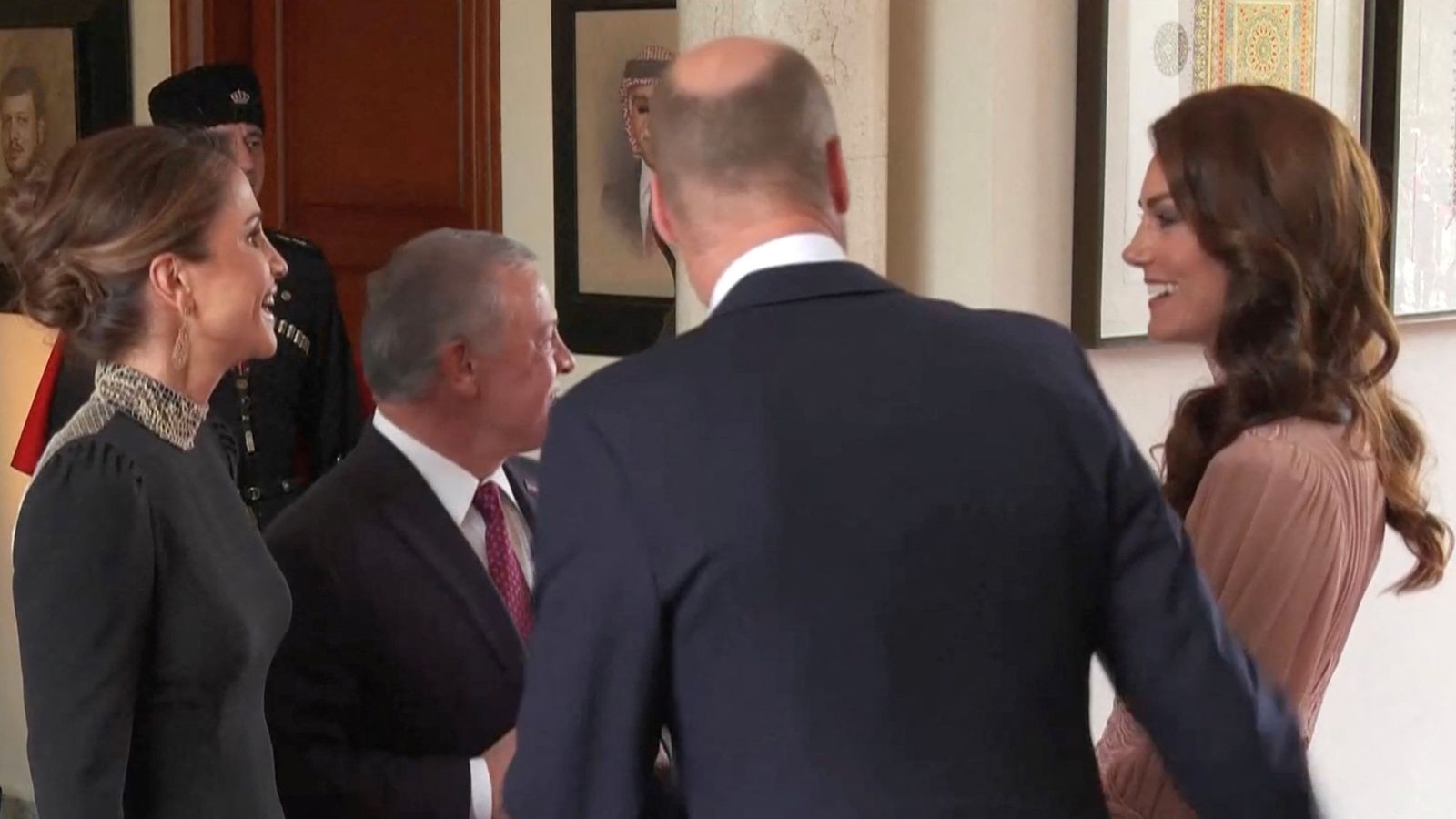 The In-Flight Dispute:
According to several reports, the disagreement between Prince William and Kate Middleton occurred while they were on their way back from Jordan.
The incident allegedly took place onboard their plane, which was transporting them back to the United Kingdom. The precise cause of the argument remains unclear, with speculations and rumors abound.