Prince Harry Accuses Piers Morgan of Conspiring to Hack His Mother Diana
Prince Harry Accuses Piers Morgan of Conspiring to Hack Princess Diana in Historic Court Deposition
In a groundbreaking witness deposition to the High Court, Prince Harry has made the stunning accusation that his arch-critic, Piers Morgan, conspired to hack into the private communications of Princess Diana. shedding light on what Prince Harry describes as "vile and entirely unjustified behavior" by Morgan and others.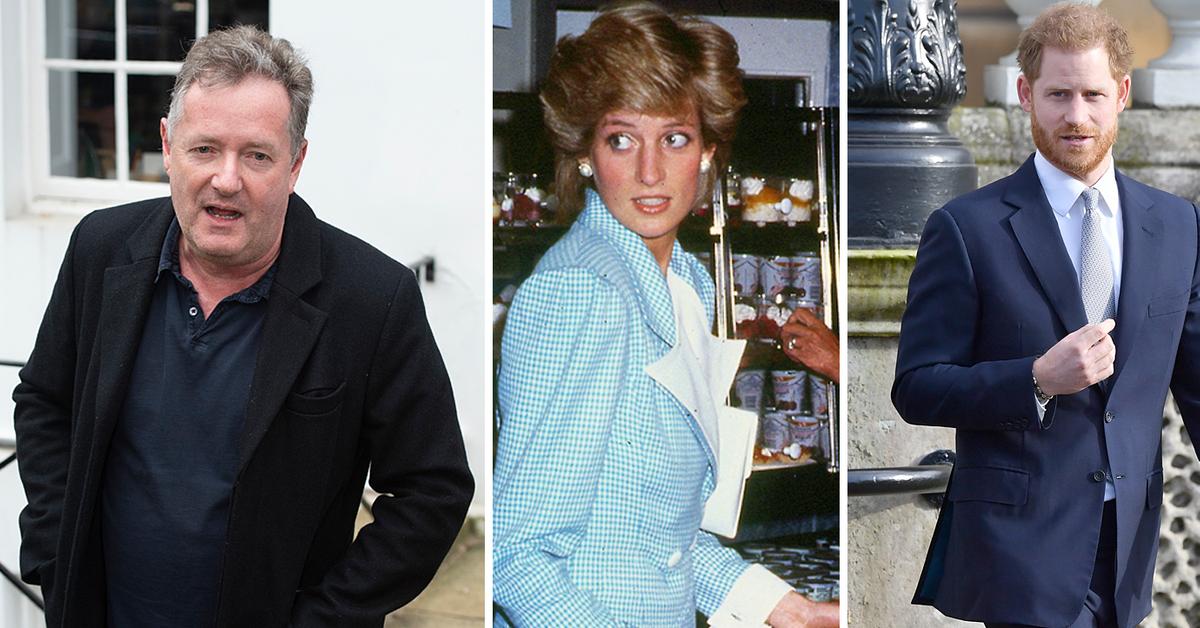 As part of his lawsuit against Mirror Group Newspapers, the 38-year-old Prince provided a 55-page narrative detailing a life lived under constant scrutiny by tabloid media. Supported by evidence of 50 articles derived from unlawful information gathering, including alleged phone bugging and tapping of landline telephones, Harry is determined to hold those responsible accountable for their actions.
In a historic moment, Prince Harry, dressed in a dark blue suit and tie, took an oath on the Bible and testified truthfully before the Court. When asked to confirm his name, he quietly responded, "Prince Harry." His testimony at Court 15 of the Royal Courts of Justice's Rolls Building in central London portrays a disturbing pattern of alleged illegal surveillance by the British tabloid press, starting from the tender age of 13.
Harry's witness statement reveals a long list of victims associated with him, including King Charles, Prince William, Princess Kate, and important royal staff members such as his childhood guardian, Alexandra 'Tiggy' Shan Pettifer. All are named as alleged victims of voicemail interception by Piers Morgan's former employer, Mirror Group Newspapers.
While Morgan will not be defending himself in the witness box or subject to cross-examination, he is relying on MGN's legal team to challenge Harry's claims. Meanwhile, Morgan has taken to social media and traditional media outlets to express negative opinions regarding the case. 
This unprecedented court deposition by Prince Harry marks a significant milestone, as it is the first time in over 130 years that a senior royal has provided testimony in a civil court. It underscores the immense pressure faced by members of the royal family under the invasive lens of the tabloid media. As the legal proceedings continue, Prince Harry's accusations against Piers Morgan have reignited discussions about media ethics, privacy, and the responsibility of journalists in reporting on public figures.
The outcome of this landmark case could have far-reaching implications, not only for the individuals involved but also for the broader media landscape. Prince Harry's courageous decision to shed light on alleged phone hacking and privacy breaches serves as a reminder that the pursuit of truth and justice should always be accompanied by ethical reporting practices.