President Joe Biden had cancerous skin lesion removed
Kindly Share this Post
According to Mr. Biden's physician, all malignant tissue was removed, and no additional treatment is necessary.
As part of his continued medical care, Mr. Biden will undergo dermatologic surveillance, the doctor said.
The president, 80, had a physical exam in February which the White House stated pronounced him healthy and "fit for duty".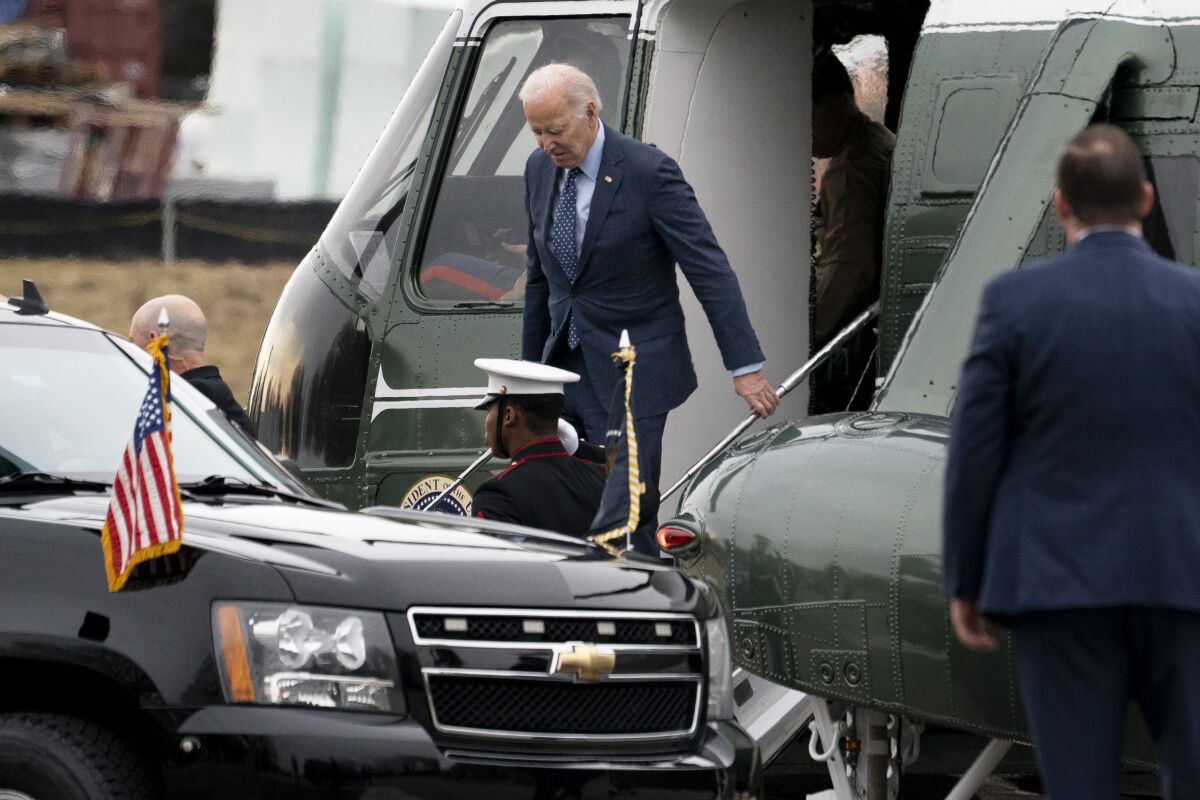 In a message made available to the media on Friday, Mr. Biden's physician, Kevin O'Connor, stated that the lesion on Mr. Biden's chest had been removed on February 16 at the Walter Reed National Military Medical Center outside of Washington, DC.
He added that no additional care is necessary and that the spot has "healed wonderfully" since the biopsy was performed.
According to the notice, basal cell carcinoma does not typically spread or undergo metastasis.
According to the Centers for Disease Control and Prevention, the two most prevalent types of skin cancer in the US are basal and squamous cell carcinoma (CDC).
According to the Skin Cancer Foundation, it is the most common type of cancer, with 3.6 million Americans receiving a diagnosis each year. If caught early enough, it is slow-growing, treatable, and doesn't do much harm.
Basal and squamous carcinoma "both can typically be cured, but they can be disfiguring and expensive to treat," the CDC states. Melanoma, another common skin cancer, can spread to other parts of the body.
First Lady Jill Biden, Mrs. Biden's wife, had three tumors removed in January; two of were later shown to have basal cell carcinoma.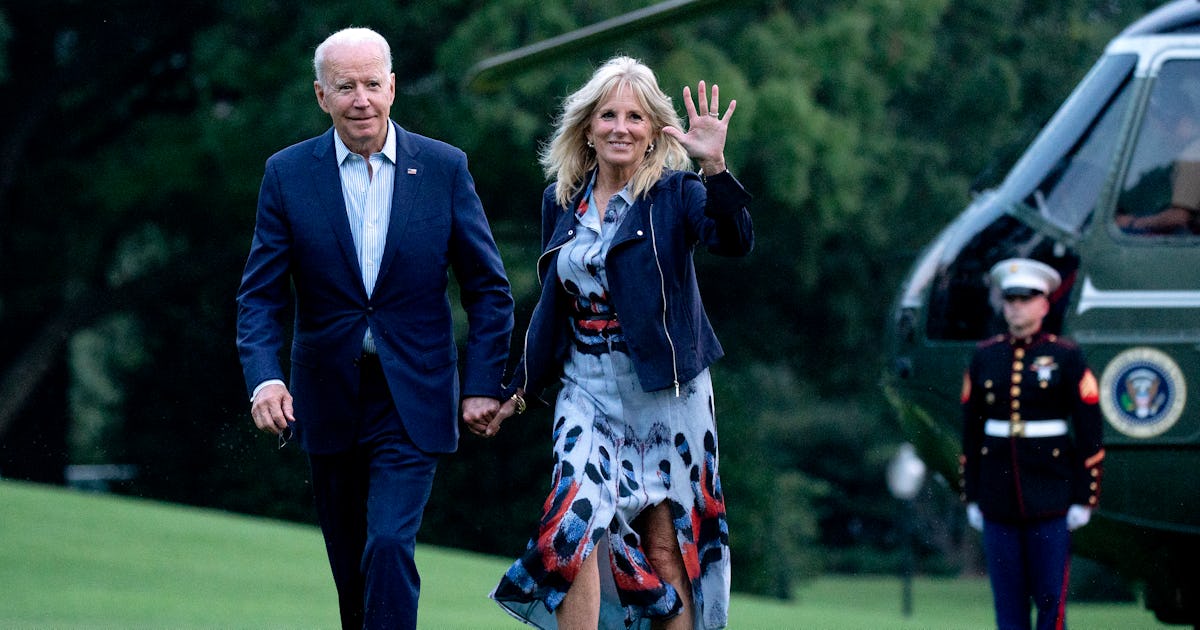 Before becoming president, Mr. Biden had multiple non-melanoma skin tumors removed.
The president's blemishes had been removed, according to Dr. O'Connor, who also noted that "at this time, there are no regions suspect for skin cancer" in a 2021 assessment of his health.
Even in the winter, doctors advise wearing sunscreen lotion and covering yourself in order to prevent skin cancer.
The Bidens have long been ardent supporters of the prevention and treatment of cancer. Beau, their adult son, passed away from brain cancer in 2015.
It is widely believed that Mr. Biden will declare his intention to run for re-election.