Meta's Threads
Meta's Threads App Attracts 30 Million Users in First Day
Threads, the new social media app developed by Meta, has made an impressive debut by amassing a staggering 30 million users on its first day, according to Mark Zuckerberg, the CEO of Meta. Unlike Facebook or Instagram, Threads offers a more intimate and personalized social media experience, enabling users to share photos, videos, and stories exclusively with a handpicked group of friends.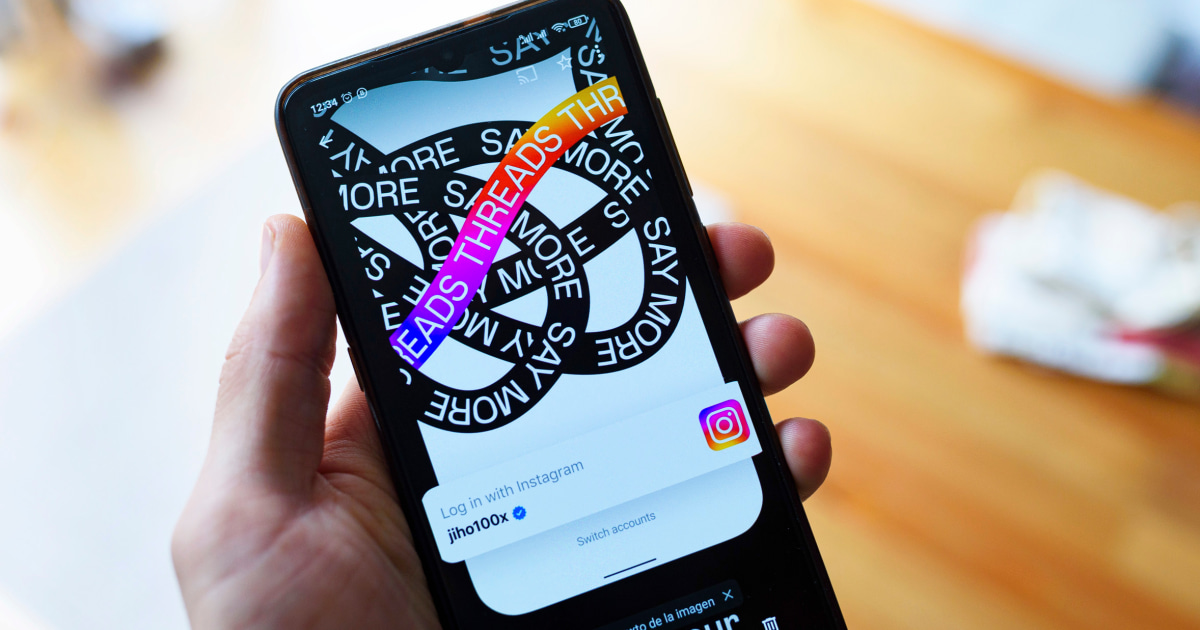 While drawing comparisons to Twitter, Zuckerberg envisions Threads as a "friendly" alternative to the more divisive nature of the latter platform. In a Facebook post, he stated that there is a significant audience seeking a more private and personal social media experience, and Threads is designed to cater to this demand.
Threads has garnered praise for its strong emphasis on privacy and its focus on fostering meaningful relationships. Users appreciate the app as a breath of fresh air in the social media landscape, enabling them to connect with their closest friends without concerns about their posts being visible to everyone.
While it remains to be seen if Threads can maintain its initial momentum, its impressive start indicates a clear demand for a more personal and intimate social media platform.
Here are some key features of Threads that have resonated with users:
1. Selective sharing: Users can share photos, videos, and stories exclusively with their chosen circle of friends.
2. Privacy focus: The app provides the option to keep posts hidden from everyone except trusted friends, ensuring a greater sense of privacy.
3. Relationship-oriented: Threads places an emphasis on fostering relationships, offering features like insights into story views and recent activity of friends.
Although still in its early stages, Threads has the potential to become a major player in the social media landscape. By continually attracting users and expanding its feature set, it could emerge as a popular alternative to platforms such as Twitter.