Mason Greenwood:All allegations against the Manchester United forward have been withdrawn
Kindly Share this Post
Mason Greenwood, a football player for Manchester United, has had all accusations against him withdrawn as a result of the "withdrawal of crucial witnesses."
The 21-year-old forward was accused of attempted rape, using coercive behavior against others, and violence. The same woman was charged with all three offenses.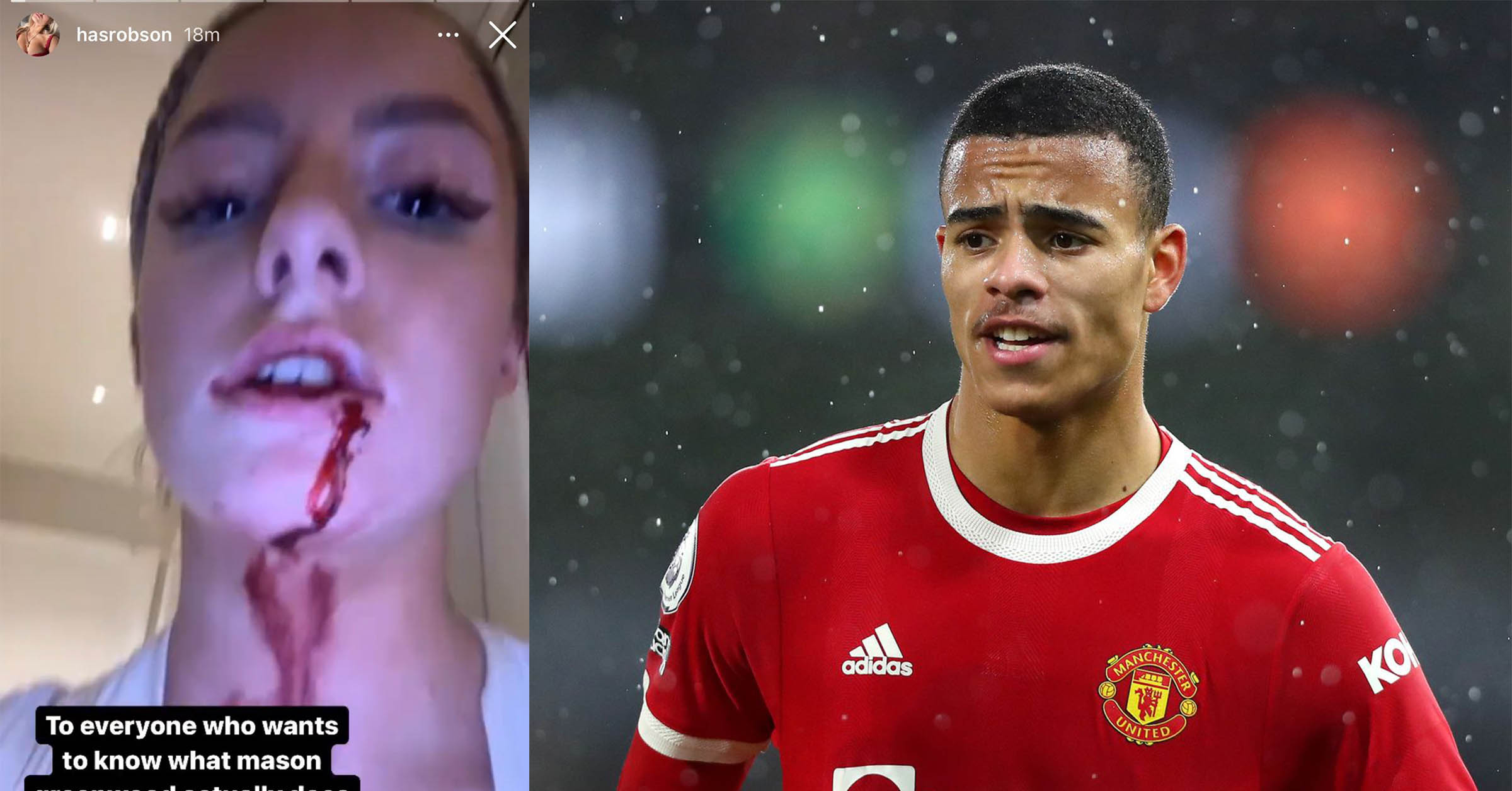 In response to the "withdrawal of key witnesses and additional material that came to light," the Crown Prosecution Service (CPS) stated that it had a "responsibility to suspend the case."
The report added that these changes meant there was "no longer a reasonable chance of conviction."
"We have a responsibility to end the case given these facts. We have informed all parties of our choice."
In January 2022—just over a year ago—the investigation got under way. The date of the trial was scheduled for November 27, 2023.
The decision to withdraw the charges, according to Greater Manchester Police (GMP), "was not made lightly."
The GMP's head of public protection, Chief Superintendent Michaela Kerr, stated that given the "considerable media coverage of this matter," it was "only right" that the force announce the most recent development.
"The investigation team has maintained constant contact with the legal team, providing any changes of note, and is thus aware of the reasons behind the suspension of the case at this time and that this decision was not made lightly," she continued.
"Despite the interest in this case from the media and the public, we have decided not to comment further on it," the statement reads.
The GMP's "commitment to investigating claims of abuse against women and girls" was reiterated by Ms. Kerr in an appeal to those who believed they were or may have been victims.
"An ever-increasing number of officers are obtaining specialized training, and the force is more frequently using resources provided by the criminal justice system to protect citizens and assist victims," she continued.
"If you think you are or might be a victim, don't allow this case stop you from seeking for help," the statement reads.