Lionel Messi to leave PSG at end of season
Although it's unclear which team Lionel Messi will play for in the upcoming season, it is certain that he won't be playing for Paris Saint-Germain.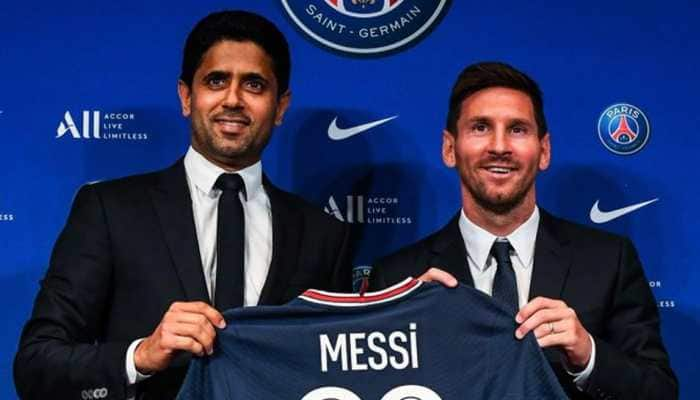 He changed his mind a few weeks ago and informed the French club's directors that he was not going to continue his career in Paris, even though his renewal was on track a few months ago and the two parties had already signed an agreement in principle.
He believes that his time in Ligue 1 has come to an end since he does not share the sporting project and does not find it to be sufficiently ambitious and competitive.

It is impossible to change Messi's mind about leaving PSG, especially in light of the events surrounding his trip to Saudi Arabia and the sanctions that followed.
🚨 PSG fans chanting: "We are tired of mercenaries, we have to fire Messi."

For the first time in the history of football, fans gather to kick out a player!

pic.twitter.com/vi5YsmpPsP

— Mikael Madridista (@MikaelMadridsta) May 3, 2023
This indicates that the Argentine's relationship with the team is irreparably damaged and cannot be fixed.
Messi must now choose where he will play for Barcelona in the upcoming season.

Joan Laporta, who saw his departure from PSG as a push towards a return to Camp Nou even though the two moves are not truly connected, has nearly grown obsessed with his homecoming.
The board of the Catalan club is optimistic that his signing won't take long and hopes to have him with the team in time for the tour of the United States at the end of July so that the contract can be more lucrative.