Lionel Messi
Lionel Messi Completes Signing for Inter Miami
Inter Miami has officially confirmed the signing of Lionel Messi, a seven-time Ballon d'Or winner, to their Major League Soccer (MLS) team. The Argentine superstar has inked a two-and-a-half-year contract, keeping him with Inter Miami until 2025.
This acquisition is a significant victory for Inter Miami, who have been pursuing Messi for several years. David Beckham, the club's owner and a long-time admirer of Messi, played a crucial role in making the deal happen.
MLS Commissioner Don Garber expressed immense delight, stating, "We are thrilled that the world's greatest player has chosen Inter Miami and MLS. His decision is a testament to the growing momentum and enthusiasm surrounding our league and the sport in North America."
Messi is anticipated to make his debut for Inter Miami in their Leagues Cup opener against Cruz Azul from Mexico on the upcoming Saturday. Having trained with the team for the past few weeks, the 36-year-old is reportedly in excellent form.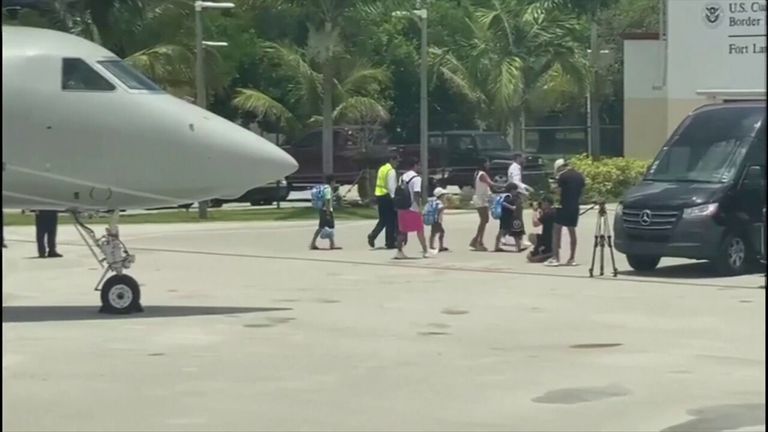 This signing represents a major boost for MLS, as the league aims to attract more top-tier talent from across the globe. In recent years, MLS has already secured prominent players such as David Beckham, Zlatan Ibrahimovic, and Wayne Rooney.
Messi's arrival will undoubtedly generate heightened interest in MLS, potentially propelling the league to new heights. As one of the most beloved athletes worldwide, his presence will enhance the league's reputation both domestically and internationally.
In his statement, Messi expressed his enthusiasm for embarking on this new chapter with Inter Miami, stating, "I am incredibly excited to start this new phase of my career in the United States. The idea of playing here has always appealed to me, and now feels like the perfect time. I look forward to contributing to Inter Miami's success."
Messi's signing represents a monumental achievement for Inter Miami and will undoubtedly leave a lasting impact on the club and the league as a whole. Recognized as one of the greatest players in the history of football, his presence will elevate the profile of MLS and attract a larger fan base.