Juventus: Serie A side docked 15 points
Kindly Share this Post
Due to alleged financial irregularities and misleading accounting, Juventus has been docked 15 Serie A points, while Tottenham's head of transfers Fabio Paratici has received a 30-month suspension from Italian football.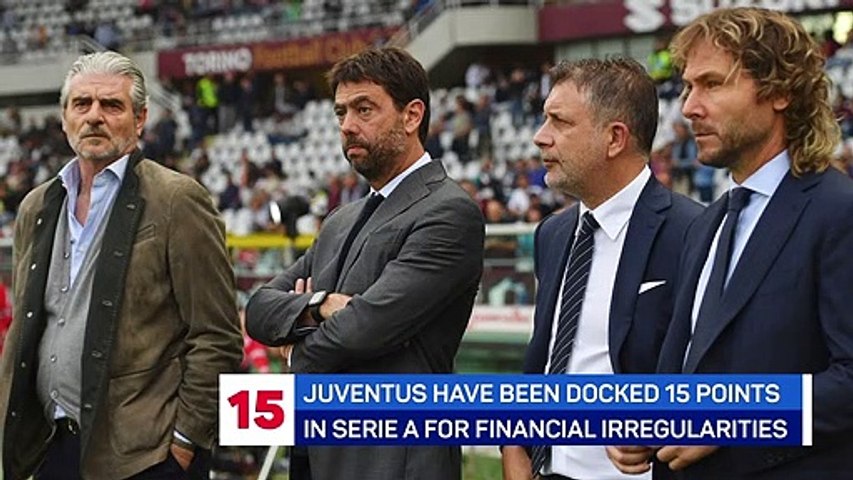 The two-and-a-half-year suspension for the former sports director of Juventus, Paratici, who is currently managing director of football at Spurs, also includes a request for an extension to encompass UEFA and FIFA activities.
Juventus will drop from third to tenth in the Serie A table as a result of the Italian national football federation's (FIGC) decision, leaving them outside of the berths for European participation.
Juventus stated on Friday night that they will file an appeal as they await the written justifications for the sanctions.
Their attorneys further argued that while Sampdoria, Pro Vercelli, Genoa, Parma, Pisa, Empoli, Novara, and Pescara were all found not guilty, there had been "obviously unfair treatment" in comparison to any other teams. In response to the decision, they state that they "look forward to carefully reviewing the written reasons."
Andrea Agnelli, the former chairman of Juventus, will be prohibited from holding office in Italian football for 24 months, the court also decided.