Huawei
Huawei Gearing Up for a Comeback in the Worldwide Smartphone Arena
In a low-key move, Huawei has quietly introduced three new Mate 60 smartphones over the past fortnight, all featuring robust 5G support. Sources from within China are now buzzing with rumors of Huawei's strategic comeback in the global smartphone market.
Insiders cited by IT Home suggest that Huawei is laying the groundwork within its home market in China, with plans to extend its reach internationally. However, an exact timeline for this expansion remains uncertain.
Huawei has long been ensnared in the trade tensions between China and the United States, a predicament that has persisted for over half a decade. Consequently, the company faced severe restrictions on accessing US technologies.
Despite these challenges, the recent releases of the Mate 60, Mate 60 Pro, and Mate 60 Pro+ have astounded industry observers. These devices boast 5G connectivity and are powered by the Kirin 9000S chipset, constructed using cutting-edge 7nm technology.
While Huawei has not officially commented on the origin of the chipset, local reports suggest that it is entirely Chinese-made. This revelation has sparked curiosity about how domestic companies managed to acquire the expertise for such advanced processes in such a short span of time.
In a sign of renewed optimism, Huawei has upped its annual production forecast from 30 million units in January to an impressive 38 million units today. Notably, 20 million units have already been dispatched, and the Mate 60 Pro is expected to contribute an additional 6 million units, representing a third of the remaining orders.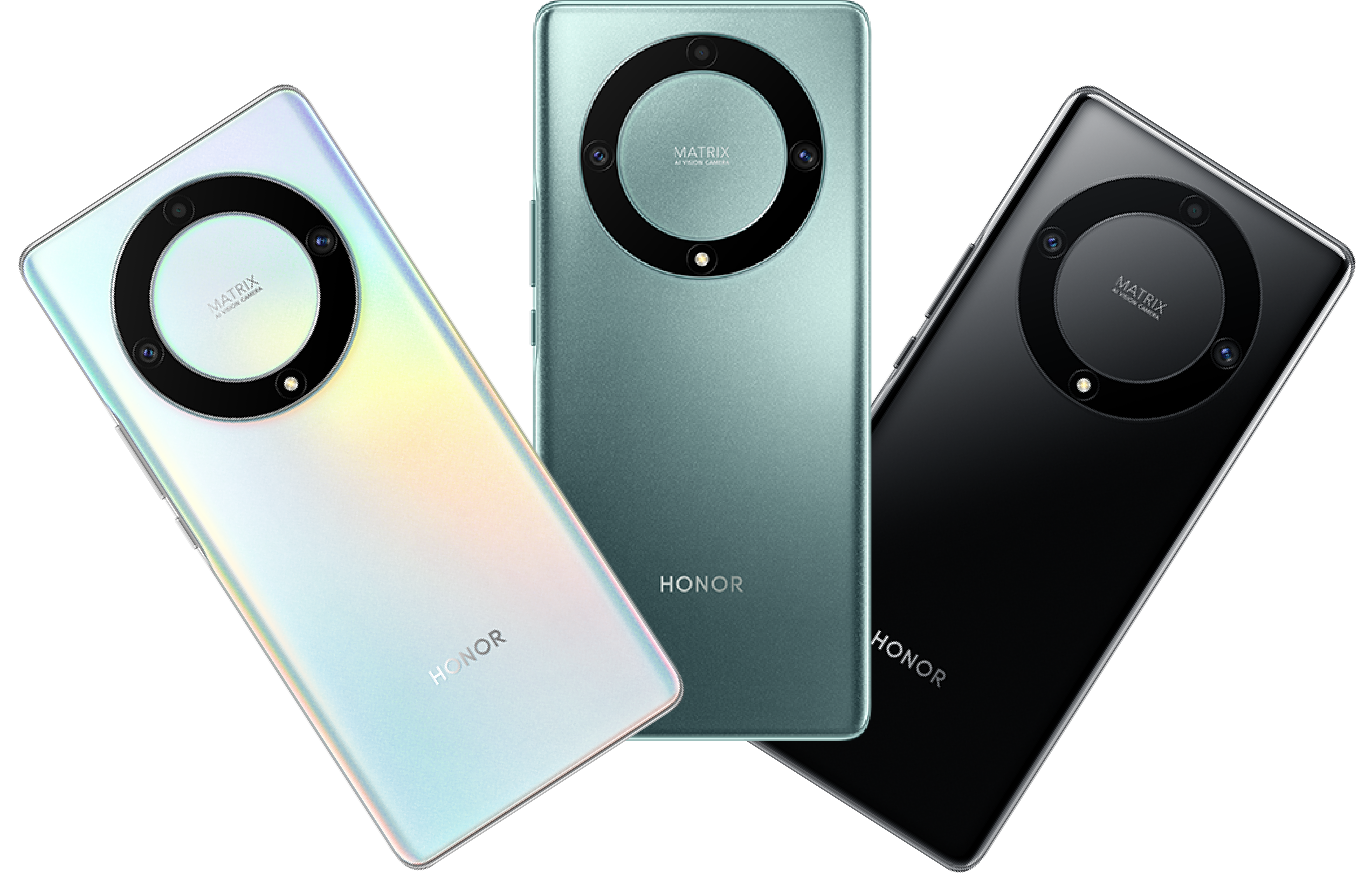 There have been speculations that the Mate 60 series might remain confined to the Chinese market. However, Huawei has yet to issue an official statement, keeping the possibility of a global release on the table.
Reflecting on the past, Huawei once commanded a formidable 42% share of the Chinese smartphone market. However, recent figures indicate that its domestic market share has dwindled to below 10%, while its global market share currently stands at a mere 3%. This marks a substantial six-fold decline from its position in mid-2019.