George Weah President of Liberia
George Weah President of Liberia Warns: ECOWAS' Tolerance of Fraudulent Election Results May Pave the Way for Coups
Liberian President George Weah passionately expressed his concerns about the state of democracy in Africa, emphasizing the need for ECOWAS to address issues like fraudulent election results and manipulation of the judicial system. He firmly believed that unless these institutional coups and manipulations are condemned, military interventions will continue to plague the continent.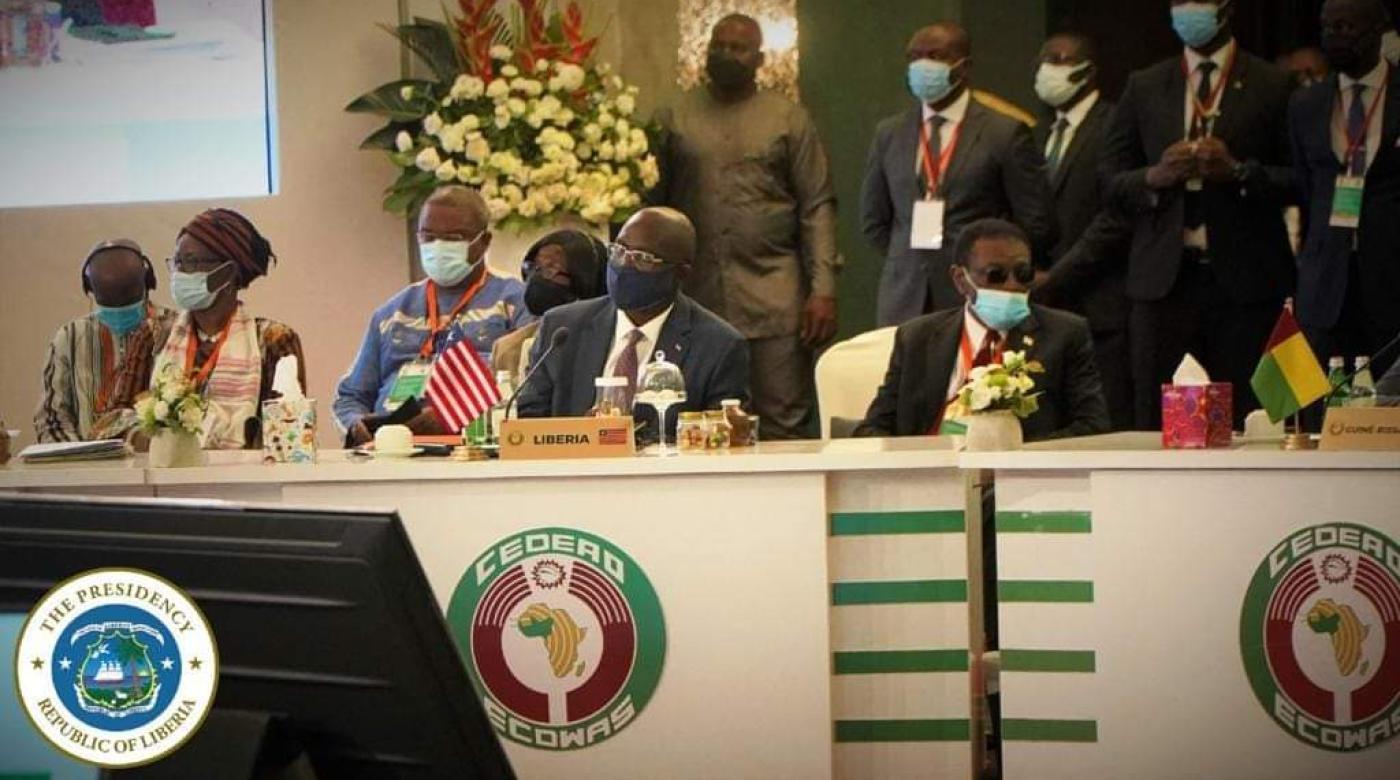 President Weah stressed that democratic institutions in Africa have faced threats from desperate politicians without adequate intervention from ECOWAS. He called upon the regional authorities to champion the interests of the masses and actively speak up against any manipulation within the judicial system to protect the rights of African citizens. By doing so, he believed that politicians would be discouraged from engaging in coups and mismanagement of public funds, thereby preventing military interference.
It's important to note that ECOWAS took decisive action by imposing significant economic sanctions on the Niger Republic following a successful coup that ousted President Mohammed Bazoum. This demonstrated the region's commitment to upholding democratic principles and resisting unconstitutional changes in power.
President Weah urged African leaders to address injustices within political institutions by combating election rigging, voter apathy, mass poverty, and vote buying during polls. By ensuring fairness and transparency in the electoral process, they could deter corrupt politicians from gaining access to elective offices.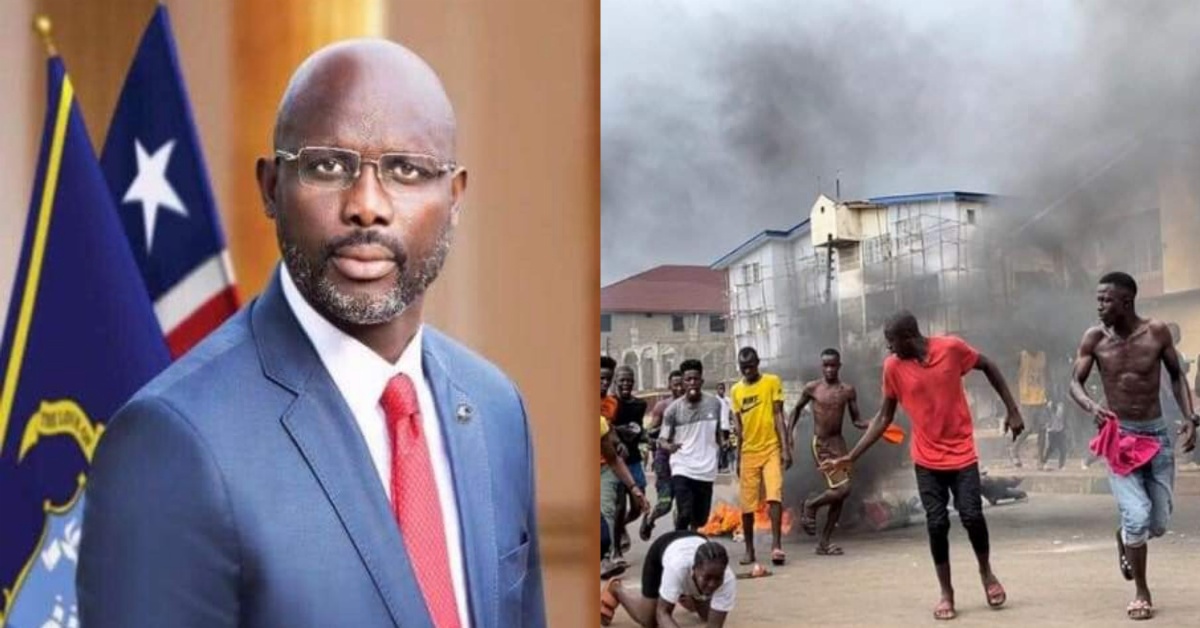 In conclusion, President George Weah's powerful message emphasized the need for collective efforts to strengthen democratic values in Africa and create a secure and prosperous future for its citizens. By actively addressing these challenges, ECOWAS and regional leaders could pave the way for a more stable and democratic continent.