Laurence Fox
GB News Suspends Laurence Fox Following Persistent Misogynistic Remarks
GB News took the step of suspending former actor Laurence Fox following a heated and controversial exchange involving a female journalist, Ava Evans, during a recent segment on the channel.
Fox, who is also the founder of the Reclaim Party, has defended his comments, stating that he stands by every word he uttered, asserting his right to express his views.
Laurence Fox just did a whole speech on GB News on why men apparently won't shag me ? pic.twitter.com/XoQD0DUQVm

— Ava-Santina (@AvaSantina) September 26, 2023
Comments made tonight on GB News by Laurence Fox were totally unacceptable. What he said does not reflect our values and we apologise unreservedly for the comments and the offence they have caused. We have launched an investigation and will be apologising to the individual…

— GB News (@GBNEWS) September 26, 2023
In an official statement posted on X (formerly Twitter), GB News announced, "We have officially suspended Laurence Fox as we conduct a thorough investigation into the remarks he made on our channel last night.
His suspension is effective immediately, and he will not be appearing on air during this period. We will be offering a formal apology to Ms. Evans today."
Fox, in response, made his position clear on X, saying, "I firmly stand by my words. I believe that I have the right to express my opinions without apologizing for not being interested in engaging with overly sensitive fourth-wave feminists."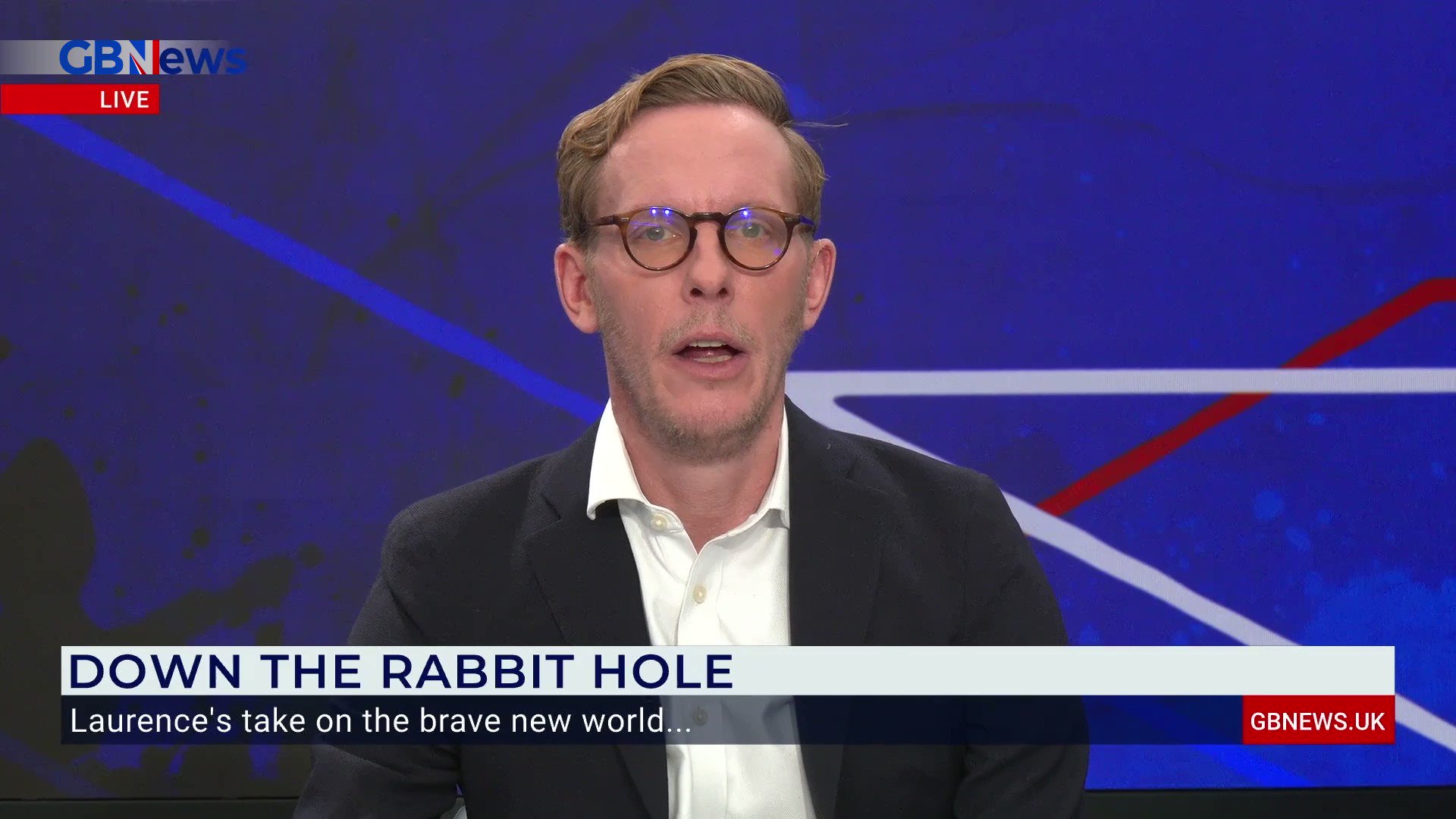 During the segment that sparked controversy, Fox remarked, "It's challenging to imagine any self-respecting man who would be interested in pursuing a romantic relationship with that woman, unless they were part of an online community known as incels.
We need to focus on more constructive dialogues rather than these divisive versions of feminism. They're disheartening and cringe-worthy. Who would want to engage in a relationship with someone like that?"