Bray Wyatt
Former WWE star Bray Wyatt dies aged 36
Remembered as one of the most innovative performers in the world of professional wrestling, Bray Wyatt, formerly of WWE fame, has tragically passed away at the age of 36. Born Windham Rotunda, he leaves behind a legacy that transformed the wrestling landscape.
The news of his untimely departure was shared by Paul Levesque, affectionately known as Triple H, a WWE legend and the company's chief content officer. In a heartfelt post on X (previously referred to as Twitter), Triple H conveyed the somber message.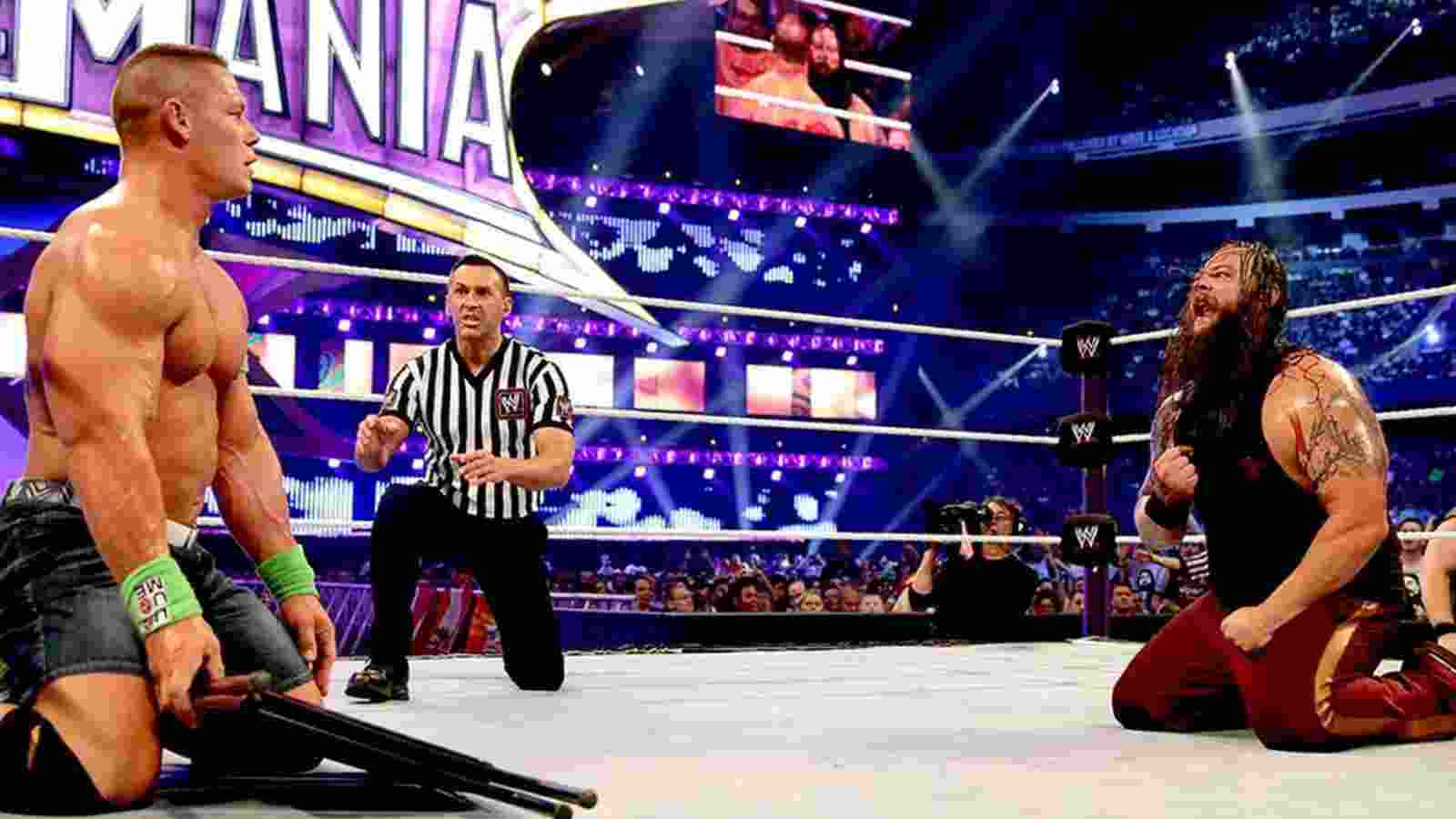 He shared, 'A call from WWE Hall of Famer Mike Rotunda just delivered the heartbreaking news that our beloved family member, Windham Rotunda, also known as Bray Wyatt, left us unexpectedly today. Our hearts go out to his family, and we kindly ask everyone to respect their privacy during this difficult time.'
Wyatt's genuine name might have been Windham Rotunda, but in the world of wrestling, he was a force of nature. WWE's official statement described his passing as 'unexpected.' They recognized Wyatt as a defining superstar of his generation, celebrated for his captivating performances and undeniable presence within the ring.
His wrestling journey encompassed numerous championship victories and memorable rivalries. He engaged in epic clashes with icons like John Cena, the Undertaker, Randy Orton, and even had an unforgettable WrestleMania showdown with Dwayne 'The Rock' Johnson.
Following Wyatt's departure from the stage, Dwayne Johnson took a moment to pay tribute on X. His words carried the weight of the wrestling community's grief.
'The news of Bray Wyatt's passing hits hard. I'm devastated,' Johnson expressed. 'Had immense respect and affection for him and the Rotunda family. Admired his charisma, his mic skills, his ring craft, and his connection with the @wwe universe.'
There will never be another Bray Wyatt. pic.twitter.com/eV7vAOTrOe

— WWE (@WWE) August 25, 2023
Wyatt's journey in WWE began back in 2013, making his debut on the 'Raw' program. He initially gained prominence as the leader of the enigmatic Wyatt Family, a close-knit group that also included Luke Harper (who sadly passed away in 2020 at the age of 41) and Erick Rowan.
Wyatt's presence was last felt during the 2023 Royal Rumble earlier this year, marking a bittersweet finale to his storied wrestling career. The world of wrestling mourns the loss of an extraordinary talent whose influence will forever resonate in the hearts of fans.