Former Proud Boys Leader Enrique Tarrio
Former Proud Boys Leader Enrique Tarrio Receives 22-Year Sentence for Involvement in January 6th Riot
Former Proud Boys leader Enrique Tarrio has been handed a 22-year prison sentence for his involvement in the January 6, 2021 attack on the U.S. Capitol. Tarrio was among six Proud Boys leaders charged with conspiring to halt the certification of the 2020 presidential election results in Congress. Among them, he has received the lengthiest prison term thus far.
Initially, Tarrio's sentencing hearing was postponed last week due to Judge Timothy Kelly's illness. Prosecutors had sought a 33-year sentence, while Tarrio's defense attorneys pleaded for a maximum of 15 years.
Notably, Tarrio's co-defendants in the Proud Boys seditious conspiracy case have received considerably shorter prison sentences than those requested by the government.
Ethan Nordean, head of the Seattle chapter of the Proud Boys and Tarrio's co-defendant, along with Stewart Rhodes, founder of the Oath Keepers who was convicted in a separate case, received the longest sentences among the January 6 rioters, with 18 years each. Nordean was sentenced just last Friday.
Tarrio, along with Joseph Biggs and Zachary Rehl, was convicted of seditious conspiracy and other offenses in May. Another defendant, Dominic Pezzola, was acquitted of seditious conspiracy but found guilty of assaulting, resisting, or impeding certain officers and robbery involving government property.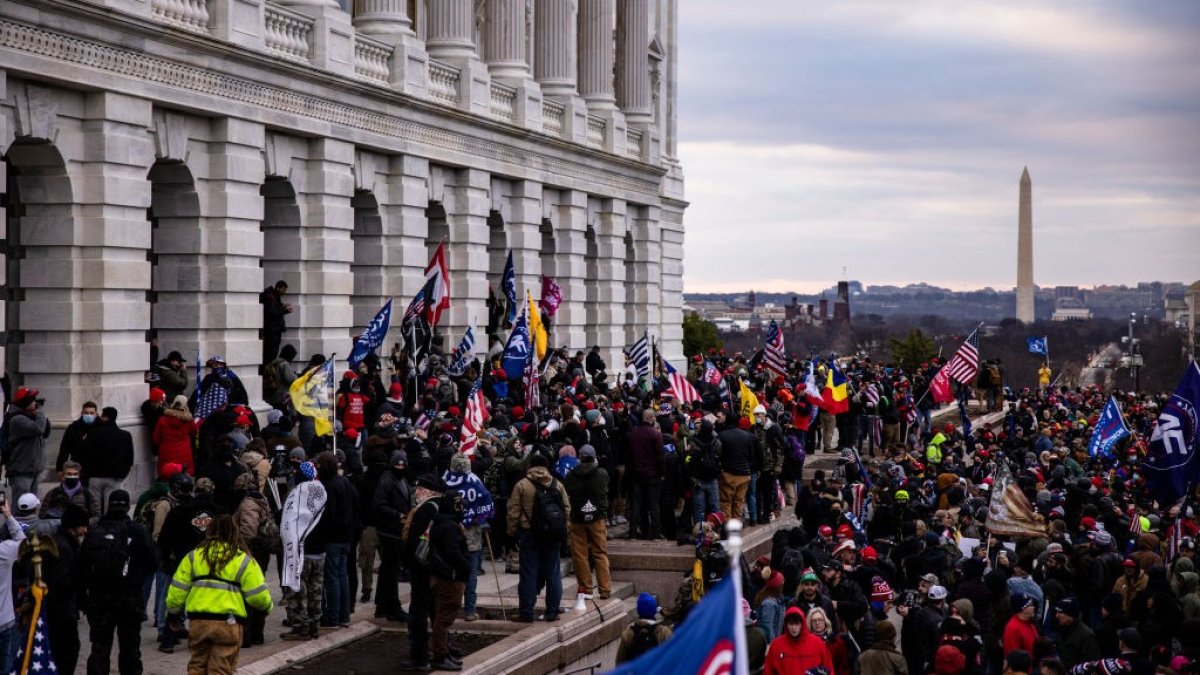 Prosecutors had also sought a 33-year prison term for Biggs, but Judge Kelly imposed a 17-year sentence.
Tarrio was additionally convicted of obstructing an official proceeding, conspiracy to prevent an officer from performing their duties, obstruction of law enforcement during a civil disorder, and destruction of government property valued at over $1,000.
It's worth noting that Tarrio was not physically present at the Capitol during the riot as he had been arrested days earlier for setting fire to a Black Lives Matter banner stolen from Asbury United Methodist Church in Washington, D.C., and was ordered out of the city. Prosecutors contend that from a hotel outside D.C., Tarrio directed the Proud Boys to attack the Capitol in his absence.
Tarrio's defense team has asserted that he had no contact with organization members during the riot and emphasized Nordean and Biggs as the instigators of the events. They argued, "Participating in a plan for the Proud Boys to protest on January 6 is not the same as directing others on the ground to storm the Capitol by any means necessary."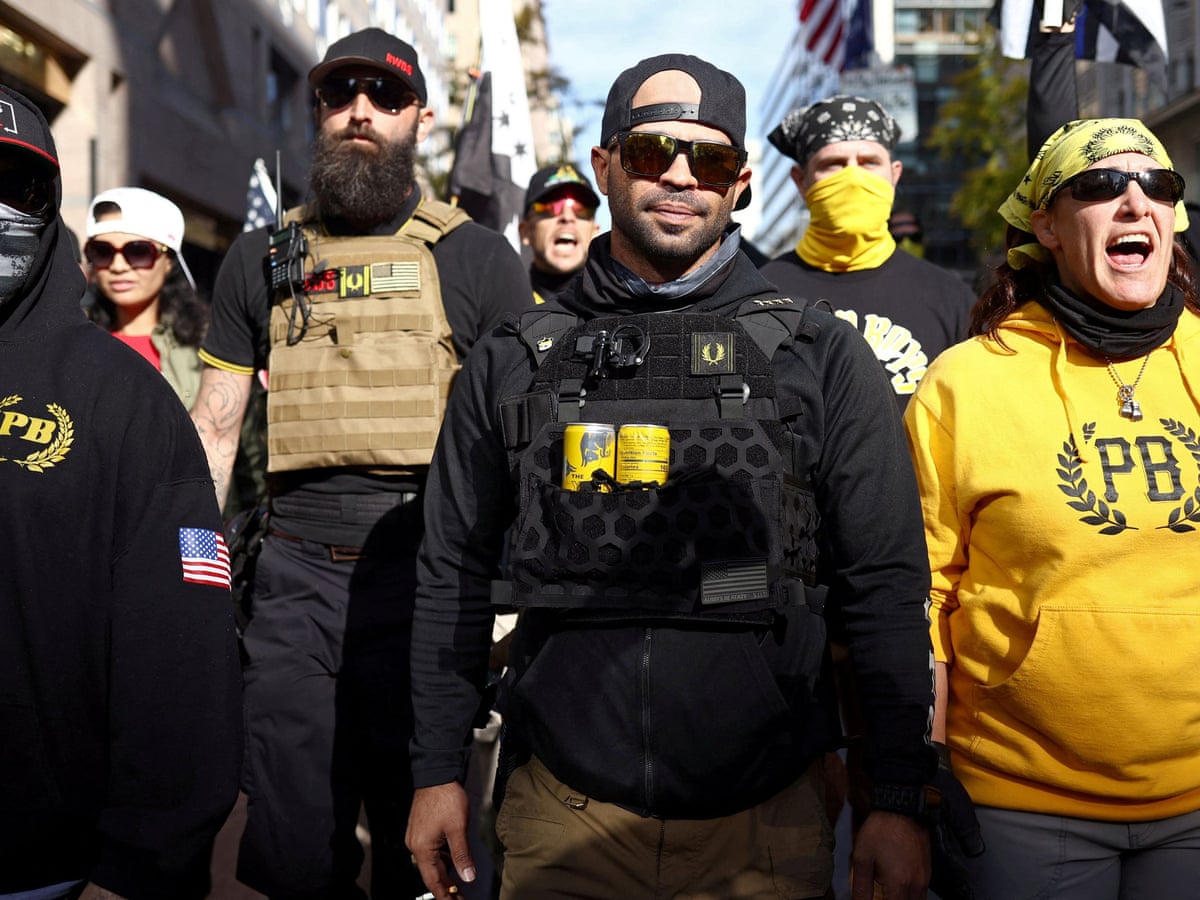 Despite these sentences, experts on extremism suggest that the Proud Boys are unlikely to be significantly impacted. They continue to organize, recruit, and grow within an authoritarian movement, focusing on local activism concerning issues such as LGBTQ and abortion rights, while expanding their membership and chapters since January 6th.