Lizzo
Former Lizzo dancers were weight-shamed and pressured while at strip club, lawsuit says
In a lawsuit filed in Los Angeles County Superior Court, three former dancers have accused Melissa Viviane Jefferson, professionally known as Lizzo, along with her production company Big Grrrl Big Touring and dance team captain Shirlene Quigley, of creating a hostile work environment through sexual, religious, and racial harassment, as well as disability discrimination, assault, and false imprisonment.
The dancers, Arianna Davis, Crystal Williams, and Noelle Rodriguez, claim that they met Lizzo while participating in the singer's reality television show "Watch Out for the Big Grrrls" on Amazon Prime Video. However, their experience behind the scenes was far from empowering, as they allege that Lizzo subjected them to weight-shaming, sexually denigrating behavior, and pressured them into participating in uncomfortable situations during cabaret shows in Europe.
Lizzo, who publicly advocates for self-love and empowers women of all body shapes and sizes, allegedly made derogatory comments about the dancers' appearance, which deeply affected them. Additionally, the lawsuit states that Lizzo's production company discouraged the dancers from taking on other work during breaks, offering them only half of the rate they requested during those periods.
The complaint also highlights discriminatory treatment, with Black dancers allegedly being treated differently from their white counterparts, facing accusations of laziness and unprofessionalism that were not leveled against non-Black dancers.
Furthermore, the lawsuit accuses dance team captain Shirlene Quigley of harassing dancers about their religion and shaming them for their personal choices, including one dancer's virginity, which Quigley publicly discussed without permission.
The dancers' attorney, Ron Zambrano, expressed his concern about the alleged hostile work environment, stating that the treatment they received contradicts Lizzo's public image as an advocate for self-love and empowerment.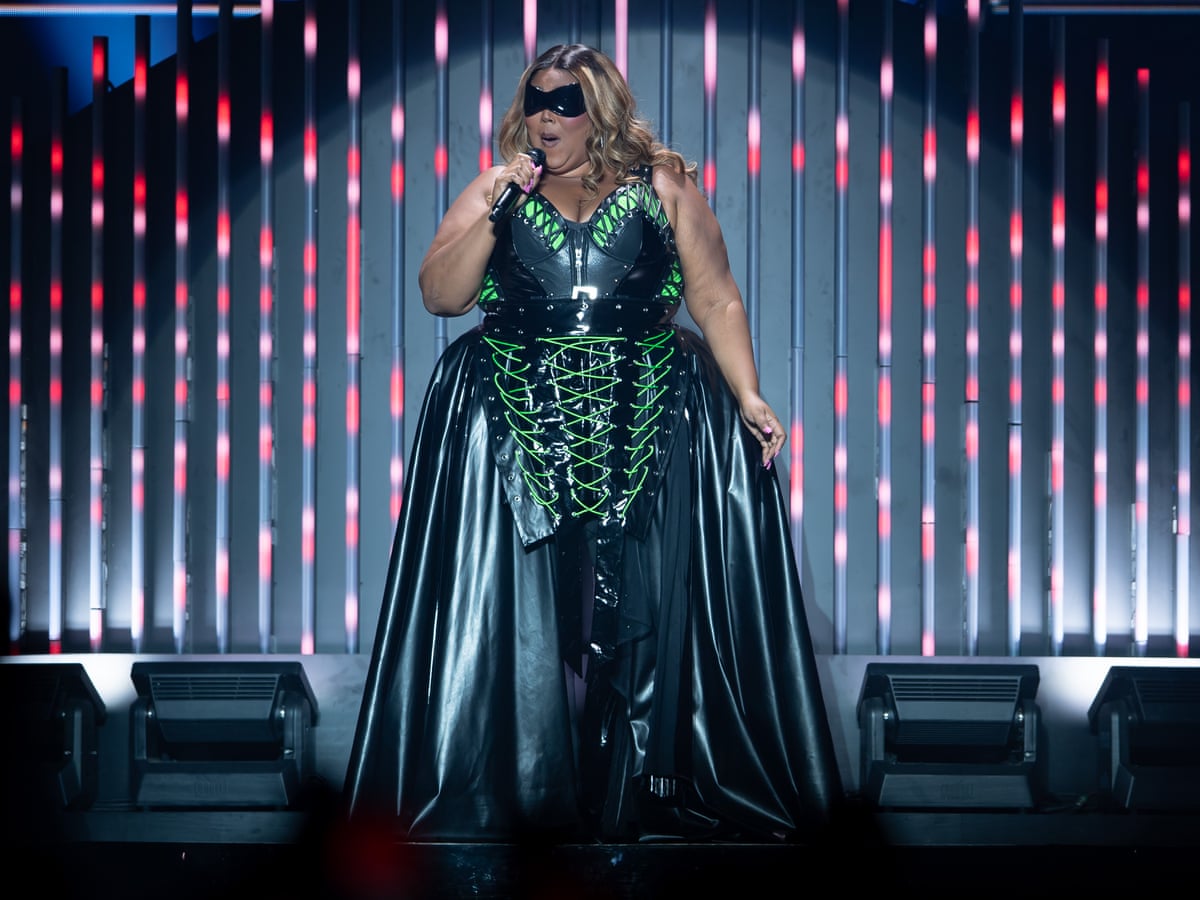 The dancers seek justice and accountability for the emotional distress they experienced while working with Lizzo and her production company.
This case has brought to light the importance of addressing workplace misconduct and ensuring that all individuals, regardless of race, body size, or personal choices, are treated with respect and dignity.