Emotional Prince Harry breaks down while testifying in court
Prince Harry became emotional as he concluded his eight-hour testimony in a court case against a major British newspaper publisher. The Duke of Sussex admitted that he would feel a sense of "injustice" if his claims of phone hacking were dismissed by the judge.
This marked the first time in over a century that a senior royal testified in court. The lawsuit is against Mirror Group Newspapers, accusing them of phone hacking and other illicit methods to obtain information about his life from 1996 to 2009.
During the cross-examination, the publisher's barrister, Green, challenged Harry on the specifics of his phone hacking allegations, stating that there was no evidence of any communication between Harry's phone and any Mirror Group journalist. Green questioned whether Harry would be relieved or disappointed if the court found no evidence of phone hacking.
In response, the duke expressed his strong belief that phone hacking occurred on an "industrial scale" across at least three papers. He emphasized that it would be unjust if his claim was unsuccessful.
Harry appeared nervous and uncomfortable at times during the cross-examination but gained confidence as the session progressed. He clashed with Green and posed his own questions to the lawyer. After a brief questioning by his own lawyer, Harry's time in the witness box came to an end.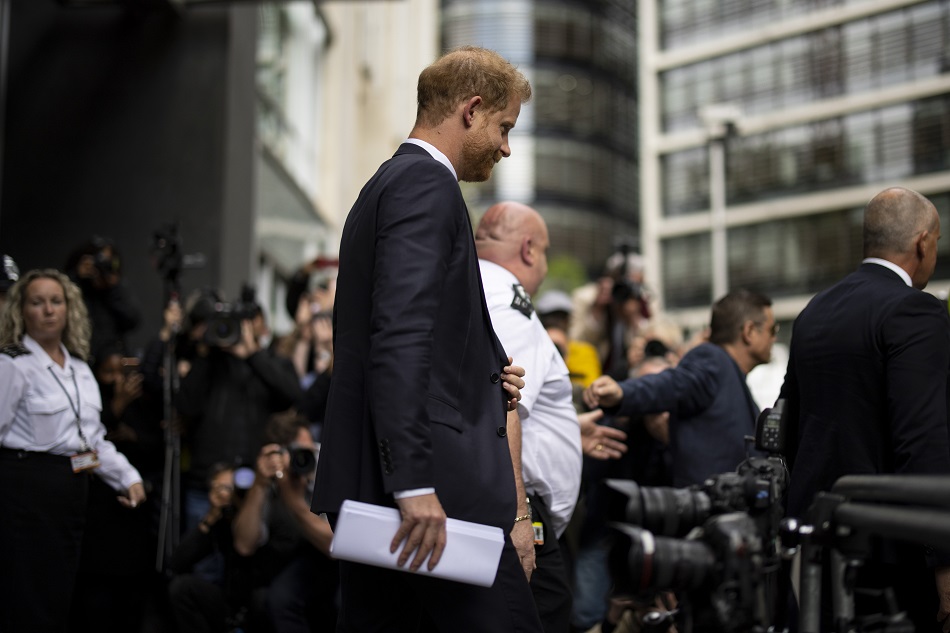 This courtroom saga is unprecedented in modern times, as it has been over a century since a senior royal gave evidence in court. Harry has been resolute in his efforts to bring about reform in Britain's tabloid media, which he believes has intruded on his life and damaged his personal relationships.
Mirror Group Newspapers is contesting most of the allegations, arguing that some claims were brought too late and that there is insufficient evidence of phone hacking in all four cases.