Duke and Duchess of Sussex
Duke and Duchess of Sussex Unveil Recipients of $2 Million Grants Promoting Responsible Technology
Prince Harry and Meghan Markle have proudly announced their foundation, Archewell, as a founding member of the Responsible Technology Youth Power Fund, a remarkable philanthropic initiative uniting a diverse group of young leaders advocating for an inclusive, equitable, and accountable tech ecosystem.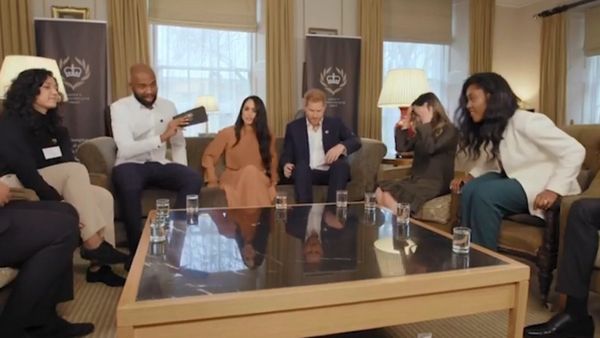 Their passion for promoting internet safety has been at the heart of their charitable efforts since relocating to the US in 2020. While their children, Archie and Lilibet, are still too young to fully grasp the significance, Meghan and Harry are committed to creating a safer digital space for the younger generation.
The couple recently played a pivotal role in launching the Youth Power Fund, connecting with some of the 26 honorees who will collectively receive $2 million to support their projects. Emma Lembke and Zamaan Qureshi, co-chairs of the internet safety advocacy organization, Design It For Us, were among the fortunate recipients.
Both college students, they possess a wealth of experience advocating for better tech policy and design specifically tailored for young people. In fact, in February, Lembke became one of the youngest individuals to testify before Congress on technology-related matters.
Speaking about the inspiring momentum behind the Youth Power Fund, Lembke emphasized the need for cross-generational dialogue to improve the digital landscape for young users. Qureshi echoed her sentiments, urging for young people's voices to be heard as they are the primary users of these tech platforms.
Design It For Us was born out of Lembke and Qureshi's realization that the insights of those who grew up on social platforms were not being taken seriously in the realms of design and regulation. Their mission revolves around empowering young people to navigate and utilize online spaces in ways that amplify their connections, expressions, and exploration of the world around them.
The fund encompasses a total of 26 organizations, including Lembke and Qureshi's, all dedicated to addressing various issues affecting Gen Z's technology experiences. From responsible AI design to protecting human rights and promoting education accessibility, these young leaders are part of a powerful movement seeking to create a digital ecosystem that benefits society as a whole.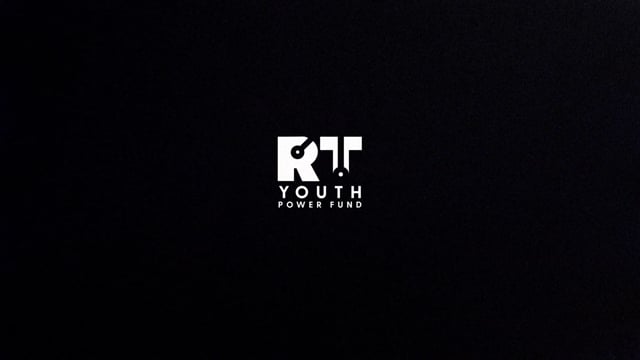 Qureshi expressed his deep sense of honor in representing this ambitious cohort of young change-makers. The Responsible Technology Youth Power Fund truly embodies the spirit of a movement, one that embraces the passion and ambition of youth, paving the way for a better and safer technological future.