Dele Alli
Dele Alli Opens Up: Overcoming Childhood Trauma, Addiction, and Mental Health Struggles
During an emotional interview with former England footballer Gary Neville, 27-year-old Dele opened up about the abuse he endured as a child before being adopted at the age of 12. The talented footballer recently spent six weeks in rehab to address his sleeping pill addiction and mental health issues.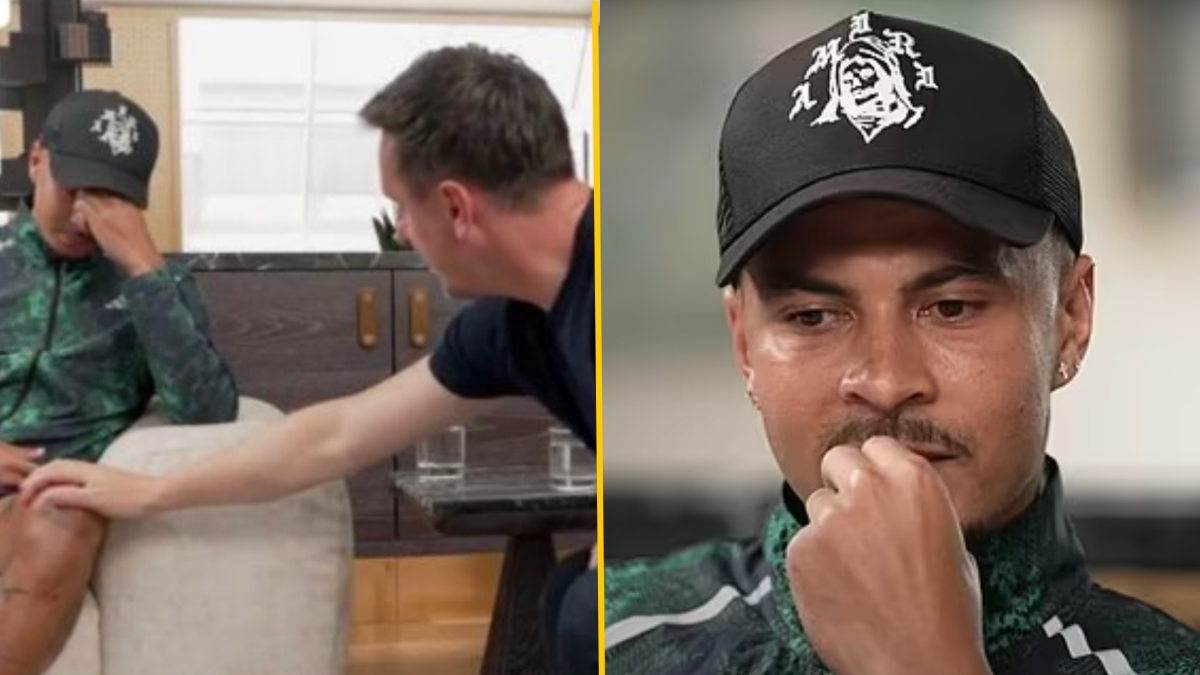 Dele, known as one of football's brightest young talents, played a significant role in England's journey to the semi-finals of the 2018 World Cup and helped Tottenham reach the Champions League final in 2019. However, due to injury, he returned to Everton at the end of the last season.
Despite putting on a brave face and appearing happy on the outside, Dele confessed that he was struggling internally. He shared, "I was waking up every day and I was winning the fight, going into training, smiling, showing that I was happy – but inside I was definitely losing the battle. It was time for me to change it."
Everton released a statement expressing their respect and admiration for Dele's courage in speaking about his challenges, and they emphasized the need to respect his privacy as he continues to focus on his recovery from both injury and mental health concerns.
Dele revealed that he completed his rehab program in the United States three weeks ago and found it immensely beneficial. The experience helped him process the events from his childhood that he had never been able to comprehend. At the age of 12, Dele was adopted by a loving and supportive family, whom he considers extraordinary.
However, he has no contact with his biological parents and feels betrayed and let down by them, especially when they made false claims in 2018 suggesting his adoptive family was taking advantage of him.
Regarding his biological father, Dele expressed his lack of desire to establish a relationship, further explaining his decision to change his surname to "Dele" in 2016. He felt no connection to the Alli surname and desired a fresh start.
Dele made his professional debut at the age of 16 for MK Dons in 2012 and gained recognition when his team defeated Manchester United in the League Cup two years later. Reflecting on his journey, Dele acknowledged that the issues he faced had been building up over time without his realization.
He encouraged players who might be using sleeping pills or other prescription medications and are concerned about dependency to confidentially reach out to the Professional Footballers' Association (PFA) for support. He also praised the support offered by Everton during his rehabilitation.
Dele's peak performance came during his time under former Tottenham manager Mauricio Pochettino, whom he regarded as an exceptional individual along with his coaching staff. However, since Jose Mourinho took over in November 2019, Dele admitted that his "saddest moment" occurred while playing under Mourinho's management.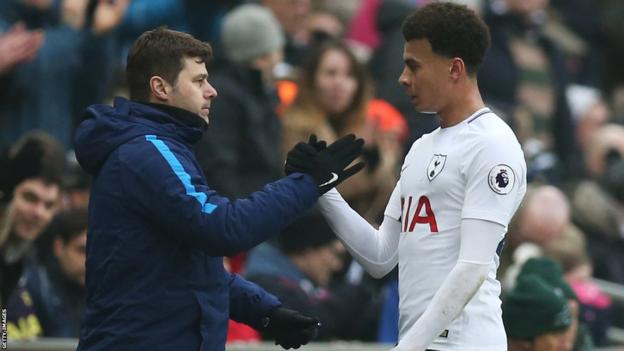 Despite his struggles, Dele expressed his desire to help others and let them know they are not alone in their feelings. As for his return to playing, he anticipated being sidelined for a few more weeks before attempting to demonstrate his Premier League abilities once again.