Lesley Ugochukwu
Chelsea Sign Lesley Ugochukwu For €27m 
Nineteen-year-old football prodigy, Lesley Ugochukwu, is the latest exciting addition to Chelsea's squad, marking the club's fifth signing of the summer transfer window.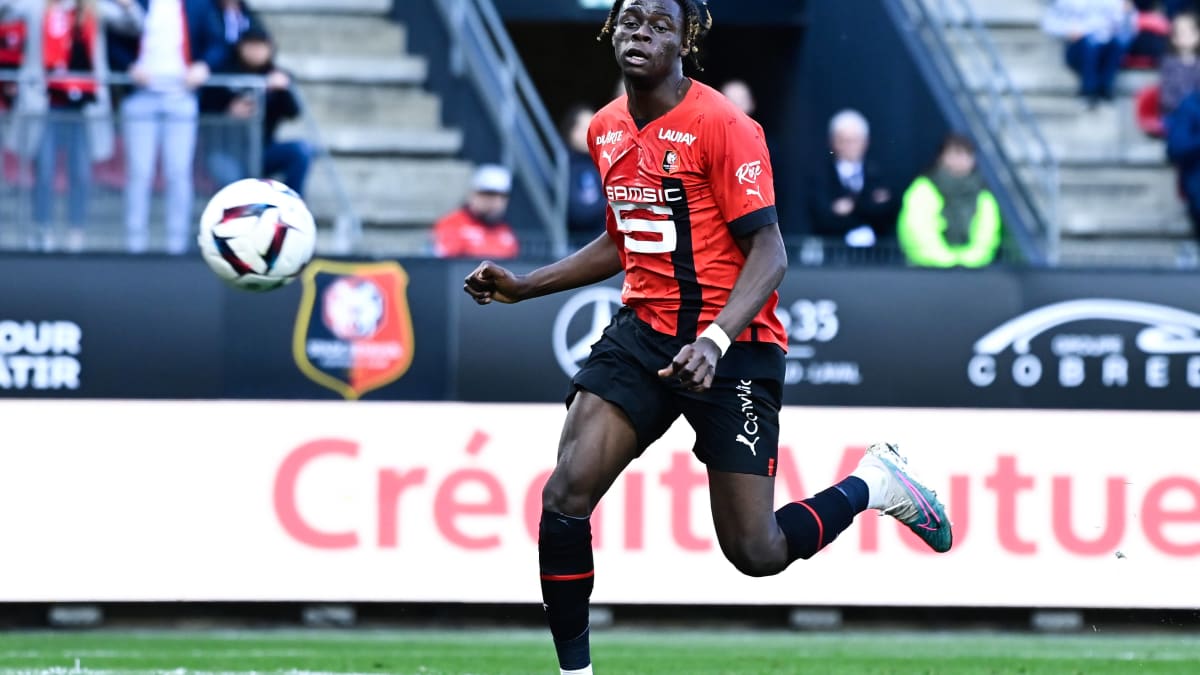 The blues have been proactive in strengthening their roster, securing talents like Senegal striker Nicolas Jackson, France forward Christopher Nkunku, Portugal U21 winger Diego Moreira, and Brazilian rising star Angelo Gabriel earlier this season.
Hailing from France, Ugochukwu, an exceptional midfielder, has made a remarkable move to Stamford Bridge from Ligue 1 club Rennes. According to BBC Sport, the transfer fee stands at €27 million, a testament to his undeniable potential.
In a major development, Chelsea confirmed that Ugochukwu has committed to a seven-year contract, with an option for the club to extend it further by 12 months. Such a long-term agreement demonstrates the club's belief in his abilities and their commitment to his development.
A new Blue in town! 🔵

— Chelsea FC (@ChelseaFC) August 1, 2023
During his time at Rennes, Ugochukwu displayed his skills in 44 Ligue 1 appearances over the past two seasons, showcasing his immense talent on the field. As he joins Chelsea, fans eagerly await the possibility of seeing him shine in the upcoming 2023/24 campaign.
Under the guidance of Blues boss Mauricio Pochettino, Ugochukwu is set to undergo a thorough assessment over the next four weeks. The coaching staff will determine whether he remains with the club or is sent on loan to further nurture his talents.
Speaking about the young talent, Pochettino shared his excitement about having Ugochukwu join the team for his first training session. However, they will carefully evaluate his readiness before deciding on his potential participation in the upcoming match against Borussia Dortmund.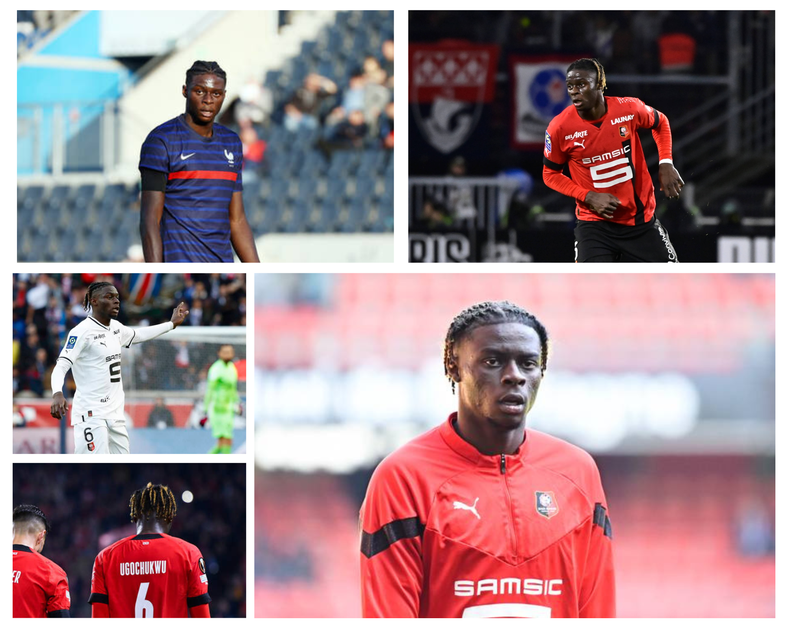 As Chelsea's recent triumph in the Premier League Summers Series in the USA demonstrates, the team is gearing up for an exciting and competitive season ahead. The EPL season kicks off on August 13, and Chelsea will be eagerly looking forward to their opening home game against Liverpool.
With the addition of Lesley Ugochukwu and the other talented signings, the club aims to make a strong impact and continue their pursuit of glory in both domestic and international competitions.