Cardi B
Cardi B Battery Investigation Dropped by US Police
In a recent incident at Drai's Beachclub in Las Vegas, rapper Cardi B found herself at the center of controversy when she threw her microphone at a member of the audience. The incident unfolded after someone in the crowd seemingly threw water at her during her performance. Videos capturing the moment quickly went viral on social media, sparking widespread attention.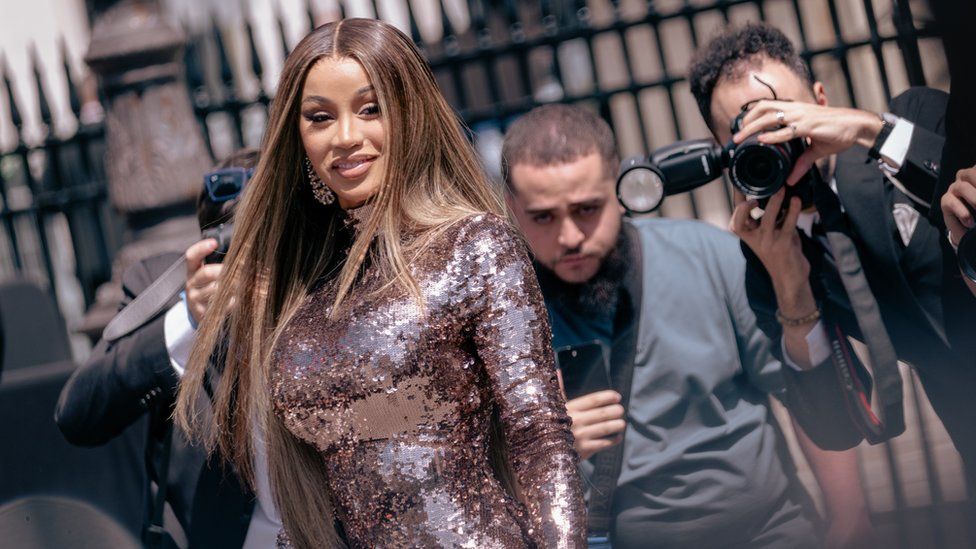 However, the Las Vegas Metropolitan Police Department has now announced that they have dropped the criminal battery investigation against Cardi B. The decision came after a thorough review of the case and consultation with the Clark County District Attorney's Office, with authorities citing "insufficient evidence." As a result, the Grammy Award-winning artist will not face any charges related to the incident.
Cardi B's legal team expressed gratitude to the police for their diligent handling of the matter and the prompt resolution. In a statement, they acknowledged the outcome of the investigation.
The incident itself was captured from multiple angles by fans in attendance. Security staff were seen surrounding the person responsible for throwing the water at the front of the crowd as they recovered the rapper's microphone. Earlier in the concert, Cardi B had asked another audience member to spray water on her from behind, but the unexpected water thrown at her face drew her objection.
While Cardi B's microphone incident has garnered attention, she is not the only artist to have experienced such encounters during live performances. Others, including Harry Styles, Pink, Bebe Rexha, Ava Max, and Kelsea Ballerini, have also had items thrown at them while onstage in recent months.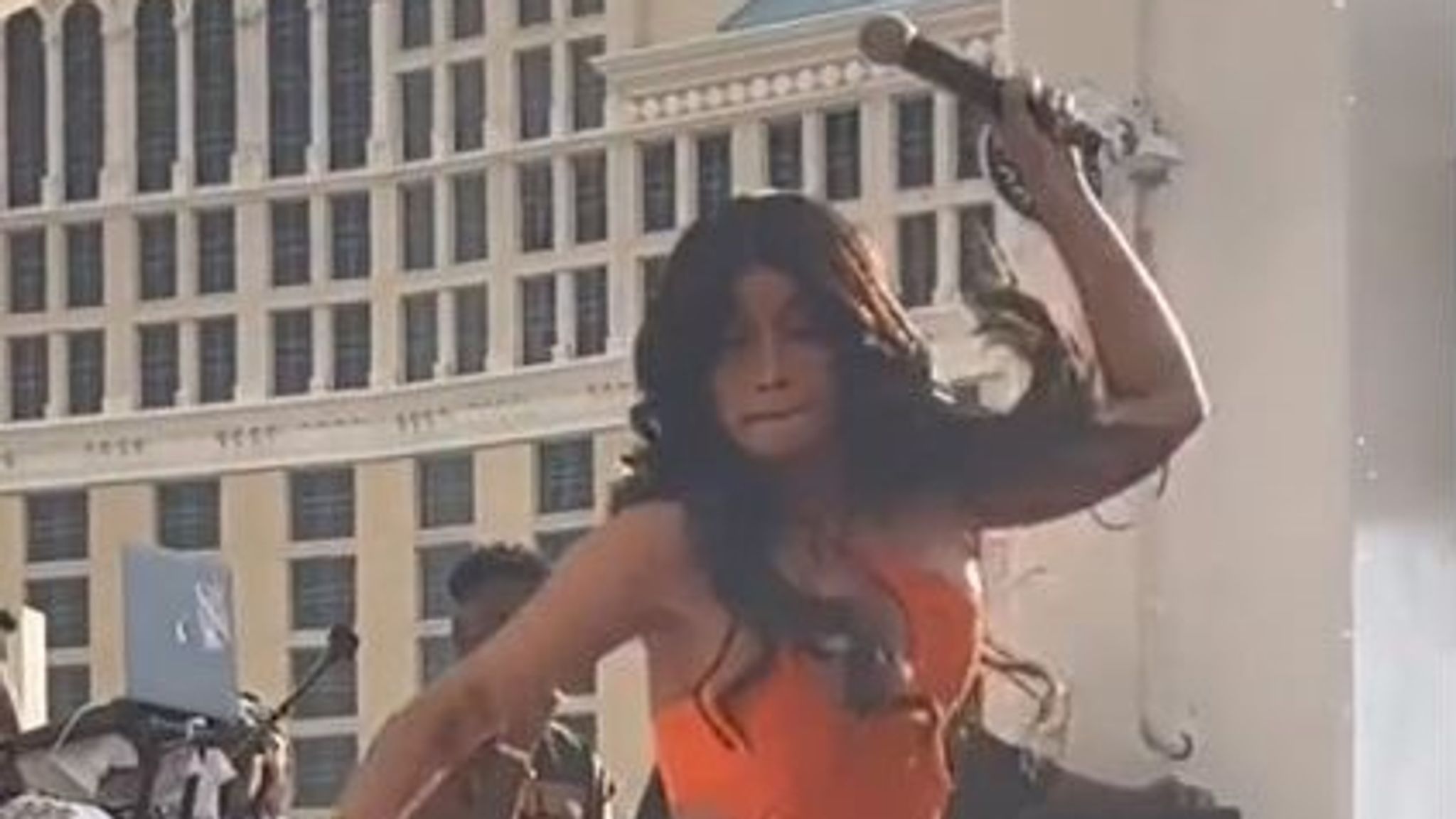 Despite these incidents, artists continue to entertain their audiences with energy and passion. However, such occurrences raise concerns about safety and respect for performers during their shows. Adele, in her characteristic humor, recently addressed the issue during one of her Las Vegas concerts, playfully warning that she would "kill" anyone attempting to throw something at her.
As the music industry grapples with these challenges, artists, fans, and event organizers must work together to create an environment where everyone can enjoy performances without compromising safety and mutual respect.