Justin Trudeau and Sophie
Canadian Prime Minister Justin Trudeau and Wife Sophie Announce Separation
Canada's Prime Minister, Justin Trudeau, and his wife, Sophie, have made the heart-wrenching decision to separate after 18 years of marriage. The couple revealed that they arrived at this difficult choice after engaging in meaningful and heartfelt conversations.
In a touching Instagram post, Justin and Sophie expressed their commitment to remaining a close-knit family, brimming with love and respect for one another. Their journey together began in 2005 when they tied the knot in Montreal, and they have been blessed with three beautiful children: Xavier, aged 15, Ella-Grace, aged 14, and Hadrien, aged nine.
Although they have signed a separation agreement, Justin's office affirmed that they will still fulfill their public duties and appearances. The couple took meticulous care in ensuring that all legal and ethical steps were taken regarding their separation, a testament to their responsible approach to this life-altering decision.
Amidst their separation, the couple has asked for privacy to safeguard the well-being of their children, who are undoubtedly the center of their universe. The Trudeaus emphasized their continued love, admiration, and commitment to the family they have built together and will continue to nurture in the future.
In recent years, they have been seen together publicly less frequently, yet they did share poignant moments, such as attending the coronation of King Charles III together in May and hosting US President Joe Biden in Canada in March.
Their love story made headlines when Justin was elected as Prime Minister in 2015, and a high-profile Vogue spread showcased their affectionate bond. Sophie's recollection of their first date, where Justin expressed that he had been waiting for her his entire life, captured hearts across the nation.
They marked their wedding anniversary on Instagram in May 2022, reflecting on the trials and triumphs of long-term relationships. Sophie candidly spoke about navigating through sunny days and storms together, showcasing the strength of their union.
Justin has also spoken openly about the challenges they faced in their marriage, acknowledging that their relationship isn't perfect but emphasizing that Sophie remains his best friend, partner, and love. Their honesty and unwavering support for one another have been cornerstones of their enduring connection.
Their love story began back in 2003 when Sophie was working as a TV personality, and she has since become renowned for her charitable work focused on mental health and eating disorders.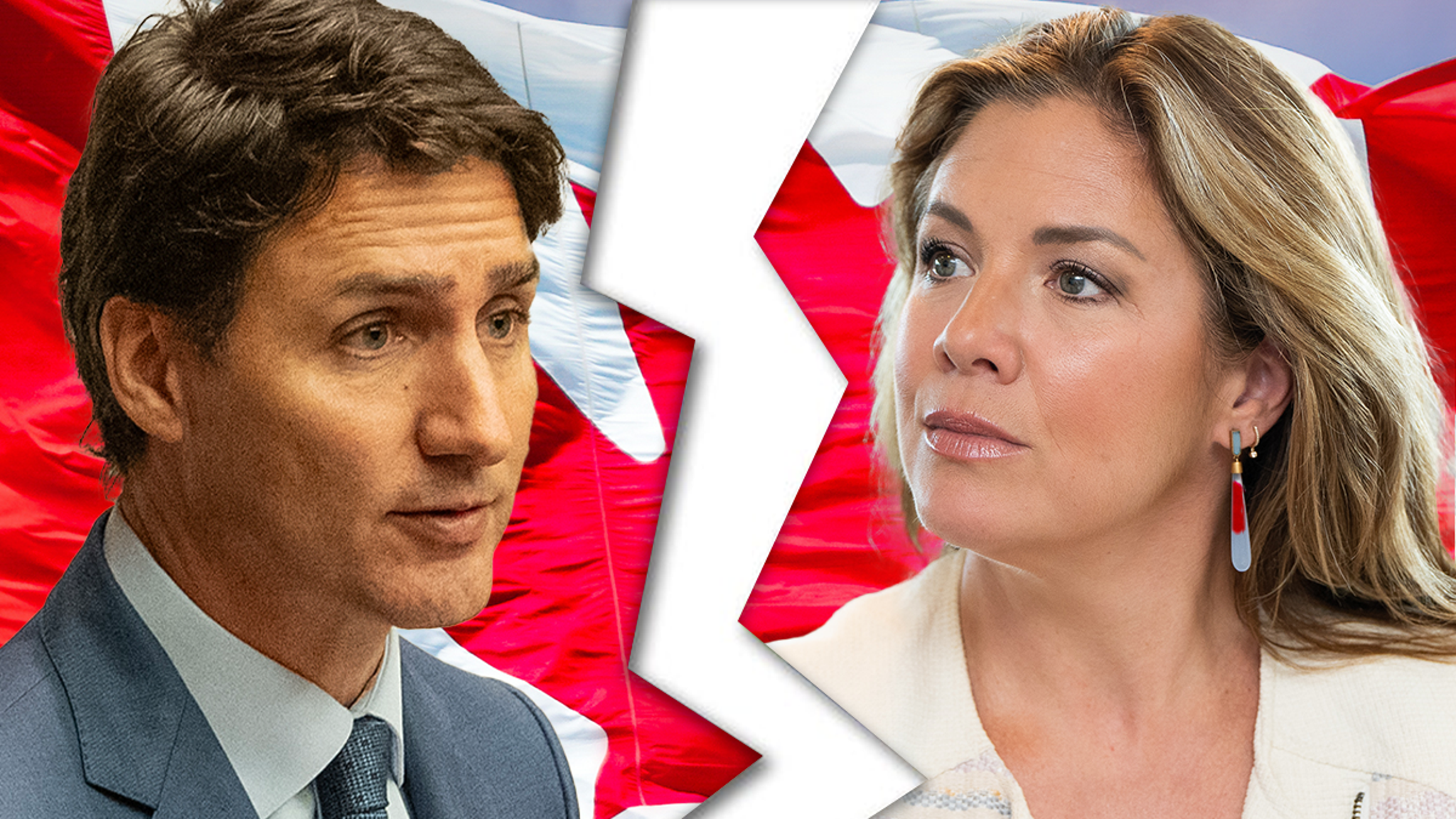 Justin now joins his late father, Pierre Elliott Trudeau, as the second Canadian prime minister to announce separation while in office. His father and mother, Margaret Trudeau, went through a similar experience in 1977 after six years together, ultimately choosing to divorce.
As the nation comes to terms with this news, Canada stands by Justin and Sophie Trudeau, respecting their desire for privacy during this trying time. The heartfelt memories and shared experiences they hold dear will undoubtedly guide them through this new chapter of their lives.