Burna Boy
Burna Boy Makes History as First Global Afrobeats Artist to Reach UK Number 1 Album with 'I Told Them'
Burna Boy is riding high on the crest of success, making history as the very first international Afrobeats artist to claim the coveted UK Number 1 album spot with his latest release, "I Told Them." This momentous achievement has been officially confirmed by the Official Charts Company today.
Born Damini Ebunoluwa Ogulu in Nigeria, the musical phenomenon has catapulted straight to the top with his fifth full-length album, following previous triumphs with "African Giant" in 2019 (peaking at 19), "Twice As Tall" in 2020 (reaching 11), and coming tantalizingly close to the pinnacle with "Love, Damini" in 2022.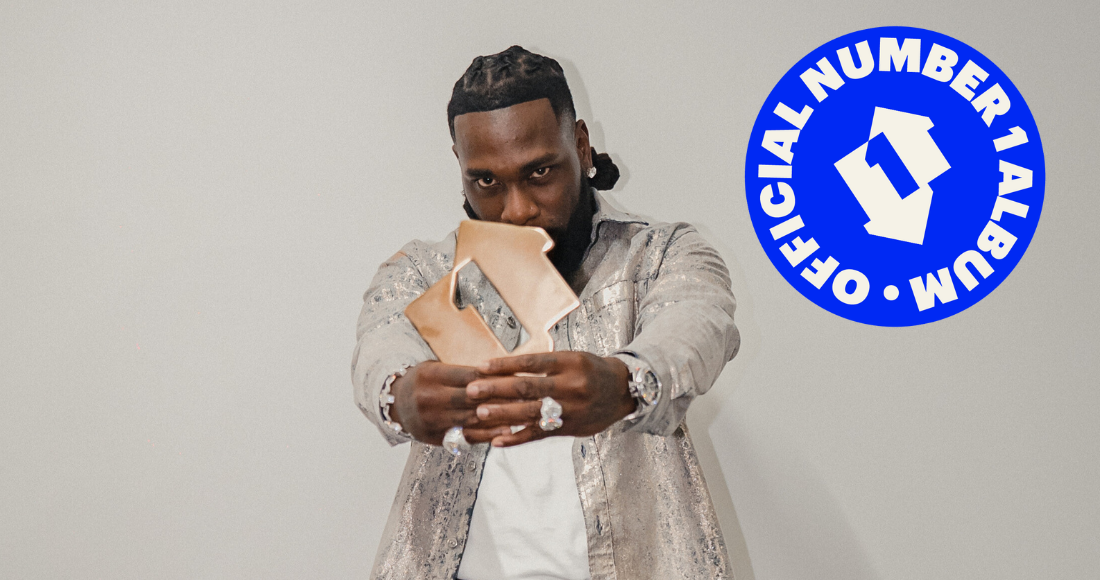 The global rise of Afrobeats has been palpable in recent years, with its infectious rhythms and melodies leaving an indelible mark on the UK Official Charts and shaping the fabric of popular culture. From acclaimed superstars like Wizkid and Davido to emerging talents like Libianca, Afrobeats continues to make waves.
While homegrown British talents like J Hus have achieved chart-topping success on the Official Albums Chart, Burna Boy's historic feat as the first international Afrobeats luminary to secure this prominent position in UK chart history is truly remarkable.
As a response to the genre's flourishing popularity, the Official Charts collaborated with Afro Nation in the summer of 2020 to introduce the inaugural Official UK Afrobeats Chart. This dedicated chart now enjoys a weekly broadcast on BBC Radio 1xtra every Sunday, hosted by the charismatic Eddie Kadi, who is also set to shine on Strictly Come Dancing.
Let's Have it ! #ITOLDTHEM #ITOLDTHEMNUMBER1 https://t.co/SrPhIClBRA

— Burna Boy (@burnaboy) September 1, 2023
The Afrobeats Chart's Top 20 rankings are published online every Sunday afternoon on officialcharts.com and shared on @OfficialCharts' social channels. It's a testament to the genre's influence and growing presence on the music scene.