Brighton knockout Liverpool from the 2022/2023 FA Cup
Kindly Share this Post
Kouru Mitoma of Brighton scored an incredible goal in the 93rd minute to defeat Liverpool. The loss worsens their situation and puts more pressure on Jurgen Klopp.
Liverpool made a solid start. In the first few minutes, Mohamed Salah came close to scoring the opening goal, but Lewis Dunk stopped him on the line. The Reds' attack was led by the Egyptian, whose quickness seriously troubled Brighton's defense.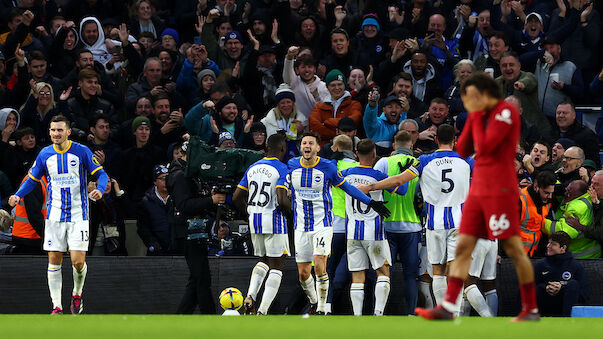 The Seagulls are challenging to defeat at home, though. Evan Ferguson had a chance thanks to Solly March's effective run down the right flank. Trent Alexander-Arnold, however, equaled Dunk's valor to hold the score at 0-0.
Although the England full-back is frequently criticized for his weak defensive play, he was faultless in this instance. But Mitoma was beginning to cause issues. The Japanese was leading Brighton's attack and driving Liverpool's defenders wild with a variety of feints.
Salah wasted another opportunity to make it 1-0, but all of his efforts eventually paid off as he set up Harvey Elliott, who scored to extend his streak of goals in the FA Cup.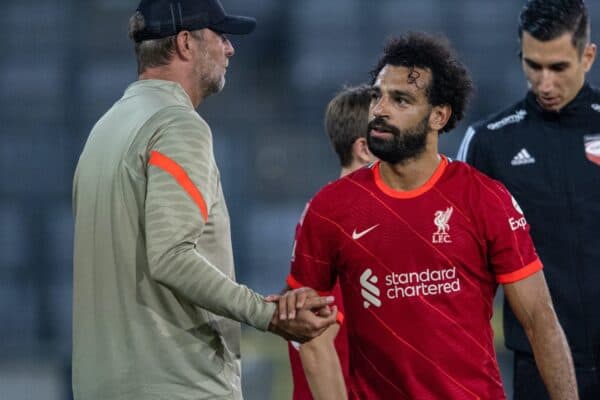 Brighton, though, is not about giving up, especially not at home. Tariq Lamptey's perseverance serves as the ideal example of this team's tenacity.
With all the luck (or cunning) in the world, Lewis Dunk was there to deflect the ball into the goal after the youthful full-back grabbed it from the edge of the box. The goal was scored by a defender, who grinned sheepishly, but all goals are equally important.
The biggest threat to Brighton was the Japanese. Alexander-Arnold, who watched helplessly as the Japanese drove down the left flank, was giving Alexander-Arnold nightmares.
In order to stop Mitoma's runs, Klopp decided to switch Alexander-Arnold for James Milner. The German added Darwin Nunez and Jordan Henderson to the lineup in order to give the club more bite.
But Klopp's adjustments had little impact, and Liverpool failed to advance in the match. Brighton did,they had the best chances of the second half, but Alisson stopped them.

Both teams could have won the game by launching a counterattack because the game was so close. And in this chaotic environment, Mitoma appeared. The final decision of the game was made by the Japanese, who eliminated Liverpool from the FA Cup.
Liverpool's only chance of winning a trophy this year is the Champions League after being eliminated from the Carabao Cup and the FA Cup and falling 21 points behind the league's leaders.