Bronny James & LeBron James
Bronny James son of LeBron James, Suffers Cardiac Arrest During USC Basketball Practice
Los Angeles, CA (July 25, 2023) – A concerning incident occurred during a basketball practice at the University of Southern California (USC) when Bronny James, son of NBA superstar LeBron James, suffered a cardiac arrest.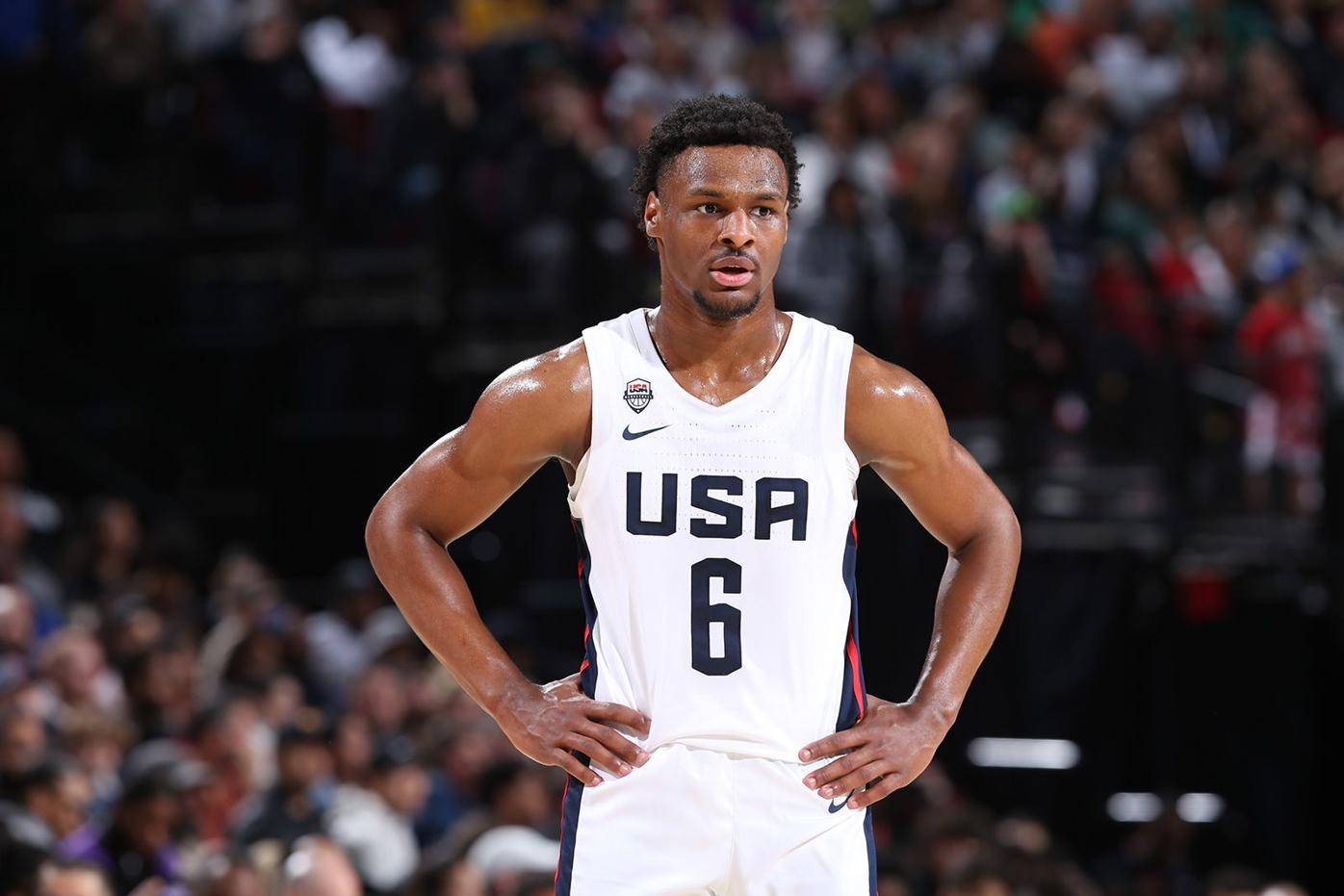 The 18-year-old was immediately transported to a local hospital and is currently reported to be in stable condition. As the news spread, fans and well-wishers expressed their concerns, and LeBron James released a statement expressing gratitude to the USC medical team and the Los Angeles Fire Department for their swift response.
Bronny James, an incoming freshman on the USC Trojans men's basketball team, was highly regarded as a five-star recruit from Sierra Canyon High School in Chatsworth, California. This unfortunate event serves as a stark reminder of the risks associated with sudden cardiac arrest in young athletes. The American Heart Association highlights that sudden cardiac arrest is the leading cause of death among athletes under the age of 35.
Understanding the potential risk factors associated with sudden cardiac arrest is crucial for young athletes. Factors such as family history, heart defects, and certain medications can contribute to the likelihood of such an event. Therefore, staying vigilant and aware of any signs or symptoms is of paramount importance.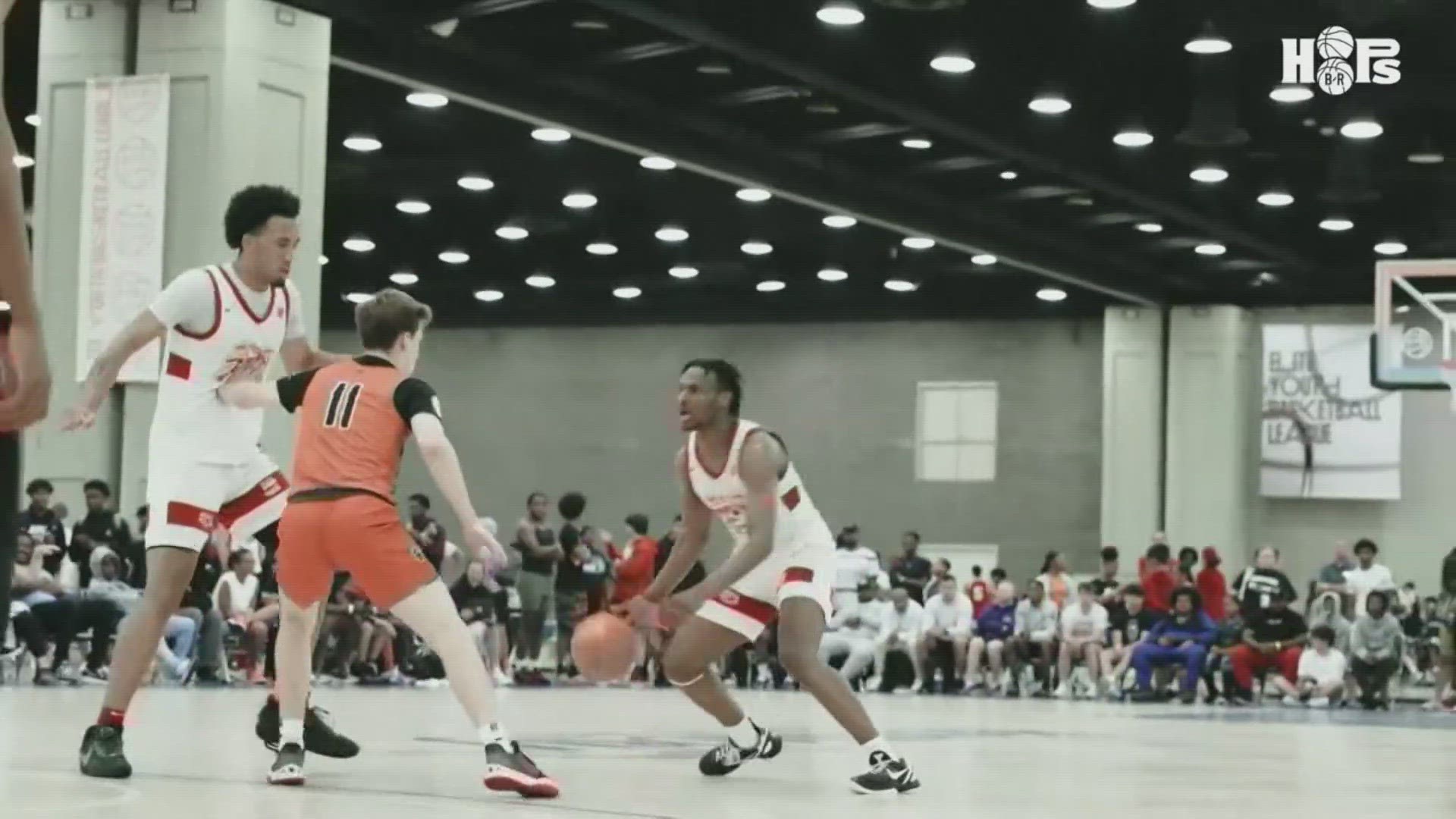 Chest pain, shortness of breath, dizziness, and fainting are potential signs of sudden cardiac arrest. In such situations, immediate medical attention is crucial to ensure timely intervention and increase the chances of a positive outcome.
Following this incident, the USC athletic department has swiftly implemented additional safety measures to protect their student-athletes. These measures include heightened cardiac screening for all athletes, increased availability of defibrillators on campus, and comprehensive training for coaches and staff on how to respond effectively to cardiac emergencies.
The USC athletic department's proactive approach demonstrates their unwavering commitment to the safety and well-being of their student-athletes. By taking these necessary precautions, they aim to create a safer environment for everyone involved in sports at the university.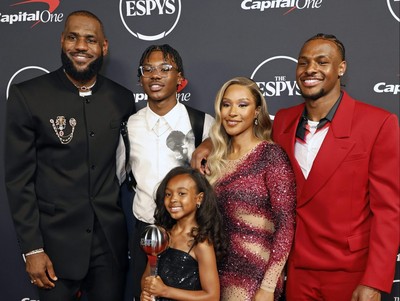 While the incident with Bronny James is undoubtedly a concerning event, it serves as a powerful reminder of the significance of early intervention and the importance of implementing stringent safety measures. With the medical care and attention provided, Bronny is expected to make a full recovery, and the sports community eagerly awaits his return to the court.