Andrew Tate
Andrew Tate and Associates Charged with Serious Offenses Including Rape and Human Trafficking
Controversial influencer Andrew Tate, along with his brother Tristan and two associates, are facing serious charges of rape, human trafficking, and forming an organized crime group for the sexual exploitation of women in Romania. The defendants have denied all the allegations.
The Tate brothers were arrested in December 2022 and placed under house arrest in March 2023. The indictment filed with the Bucharest court alleges that the four defendants established an organized criminal group in 2021 that engaged in human trafficking in Romania, the US, and the UK.
The indictment identifies seven alleged victims who were reportedly lured by the Tate brothers through false promises of love and marriage. The victims were then taken to locations in Ilfov county, Romania, where they were subjected to intimidation, constant surveillance, and control. Prosecutors claim that the women were coerced into debt and forced to participate in pornography, which was later shared on social media.
One of the defendants is also accused of raping a woman twice in March 2022.
The trial is not expected to begin immediately, but it is projected to be a lengthy process. A Romanian judge now has 60 days to review the case files before determining whether the case can proceed to trial.
The media team representing the Tate brothers has stated that they see the allegations as an opportunity to prove the brothers' innocence and restore their reputation. They believe that the presented indictment allows them to present a comprehensive collection of evidence that substantiates the brothers' claims of innocence.
Separate charges, including money laundering and trafficking of minors, are still under investigation.
Andrew Tate is a British-American former kickboxer who first gained attention in 2016 when he was removed from the British TV show Big Brother due to a video depicting him apparently assaulting a woman. He subsequently faced social media bans, including a temporary suspension from Twitter for controversial statements suggesting that women should shoulder some responsibility for being sexually assaulted. However, he has since been reinstated on the platform.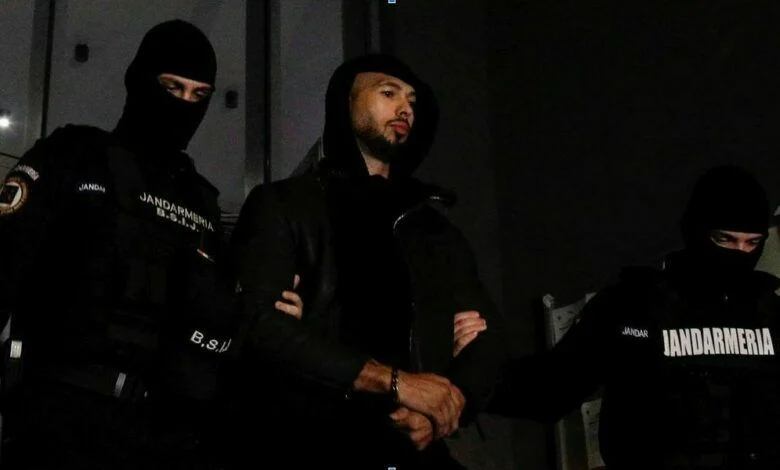 Despite these controversies and social media bans, Andrew Tate managed to amass a following, particularly among young men, by promoting a lifestyle that he portrayed as hyper-masculine and ultra-luxurious.