Adele and Ed Sheeran Snub King Charles Coronation concert invite
Kindly Share this Post
Adele and Ed Sheeran have reportedly declined invitations to sing at the Coronation event at Windsor Castle because they are too busy to do so, continuing King Charles' search for well-known artists.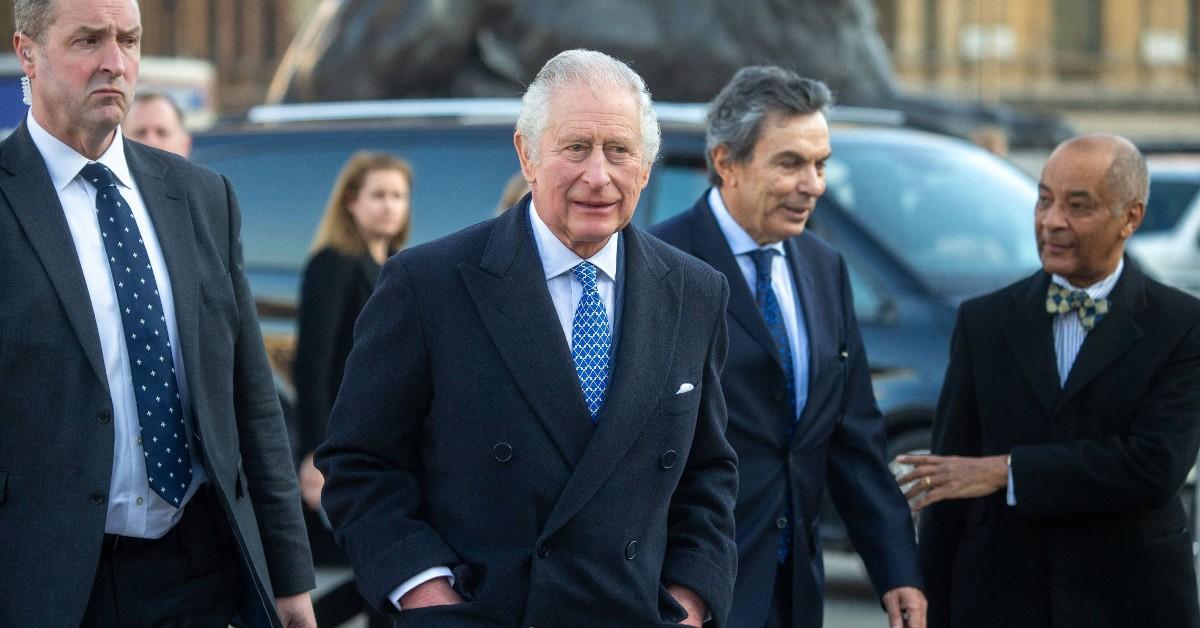 The concert, which will be broadcast live by the BBC, is set for May 7, the day after King Charles III is crowned at Westminster Abbey. The general public will be able to vote for many thousand tickets.
According to Report, King Charles expressed his desire for Adele and Sheeran to play when he met with event organizers, emphasizing his aspirations for the two musicians to participate.
According to a source engaged in the event preparation, "The monarch has recommended a handful of performers he would want to perform, and Adele and Ed were on that list." He was quite happy that they were taking part in the concert.
The 74-year-old put together a team to recruit the best musicians to play the jubilee event, but despite the king's efforts, British superstars Adele and Sheeran declined to take the stage.
The source stated, "They approached the two of them but received replies claiming that they were unavailable, which was a major disappointment. They are titans of the entertainment business, distinctly British but well-known all over the world.
Despite having a concert set for May 6 in Texas, Ed Sheeran, who performed for Queen Elizabeth II's Golden Jubilee Pageant in June 2022, has previously flown between back-to-back shows.
Prior to the Coronation concert, Adele has one more engagement on the public schedule on March 25 in Las Vegas.
The monarch reportedly wants the Spice Girls, Lionel Richie, and Harry Styles to perform at his special occasion. None of them has formally announced that they would play at King Charles III's coronation.