AC Milan striker Zlatan Ibrahimovic retires from football at 41
Zlatan Ibrahimovic, the Swedish striker for AC Milan, has announced his retirement from professional football at the age of 41. After a career filled with triumphs at some of Europe's most esteemed clubs, Ibrahimovic has chosen to conclude his playing days as his contract with Milan expires at the end of June.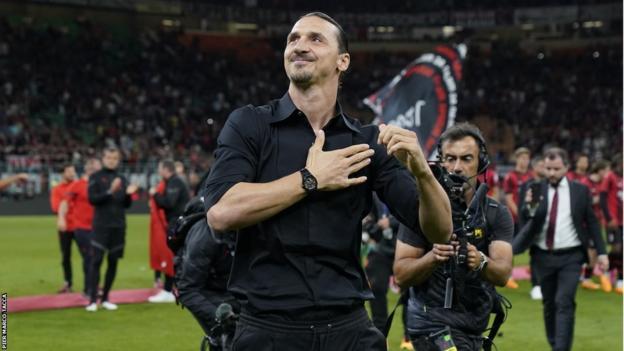 His decision comes after a season riddled with injuries, prompting him to reflect on his illustrious journey and bid farewell to the sport.
In 2020, Ibrahimovic returned to Milan for a second spell, having previously won the Scudetto with the club in 2011. He played a crucial role in Milan's recent Serie A title victory, showcasing his enduring quality and impact on the team.
Expressing gratitude to the Milan fans, he stated, "The first time I arrived, you gave me happiness, the second time you gave me love. I want to thank my family and those close to me for their patience."
Ibrahimovic's football odyssey began in 1999 when he started his career at Malmo FF. He soon moved to Ajax Amsterdam in 2001, commencing a remarkable journey that included successful stints at Juventus, Inter Milan, Barcelona, Paris Saint-Germain, Manchester United, and Milan.
Throughout his career, Ibrahimovic accumulated an impressive collection of trophies, establishing himself as one of the game's most talented and versatile forwards.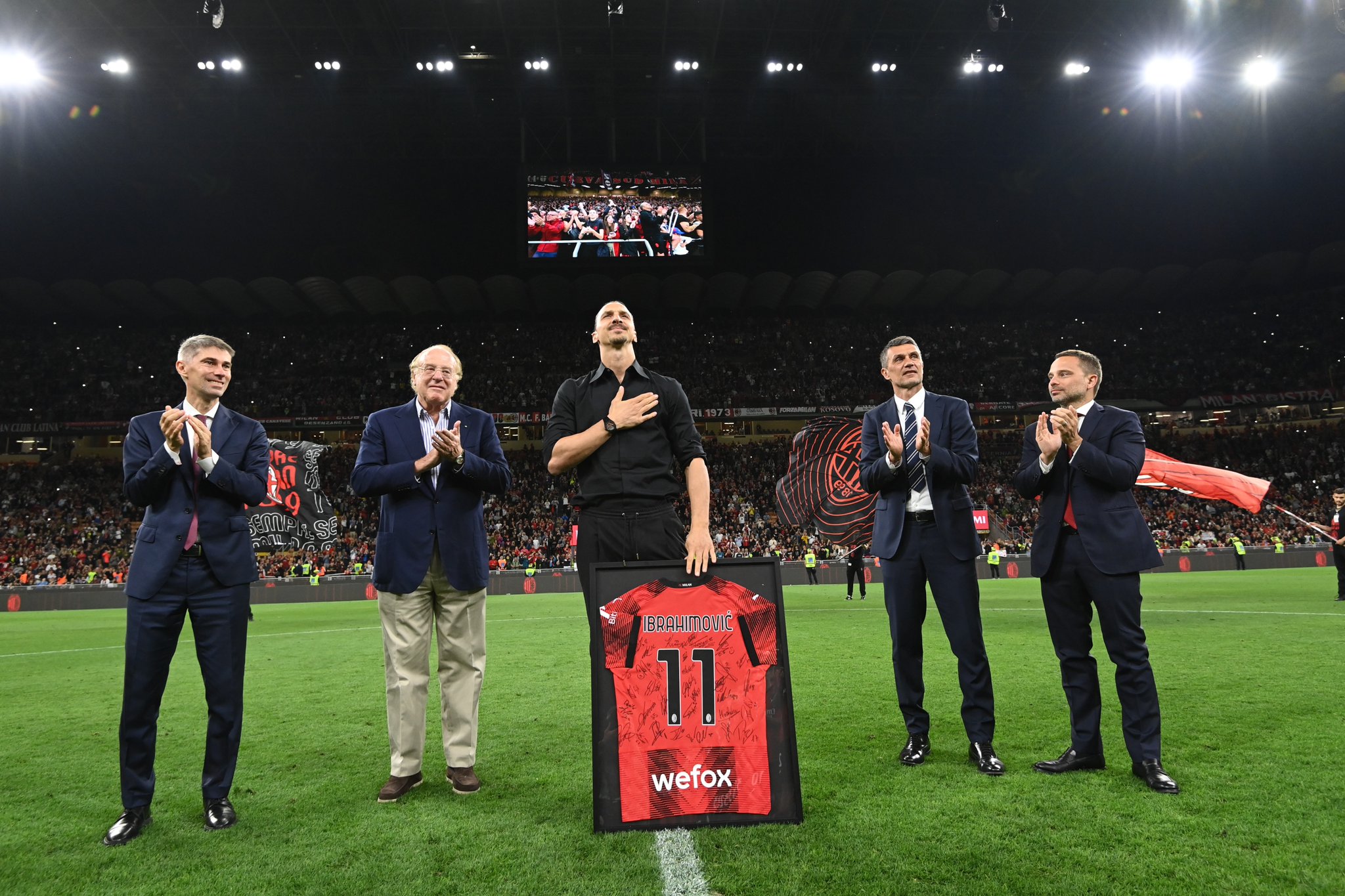 Notably, Ibrahimovic holds the record for the most goals scored for the Swedish national team, netting 62 goals in 121 appearances. Although he initially retired from international duty after Euro 2016, he made a comeback in 2021 to participate in Sweden's World Cup qualifying campaign, which unfortunately proved unsuccessful.
In the aftermath of his retirement announcement, Ibrahimovic expressed his desire to take some time off and reflect on his achievements. He acknowledged that making hasty decisions amidst the whirlwind of emotions would not be prudent. As he prepares for a summer break, he stated, "For the moment, I just want to take some time and enjoy what I've done… I want to take the summer off, reflect, and then we'll see."
When questioned about his potential replacement at Milan, Ibrahimovic left no room for doubt, stating, "I could not have dreamed of a night like this. From the first day, I felt at home with Milan, the old and the new version. When I leave here, I will miss it a great deal. Today, they dragged the real Ibrahimovic out."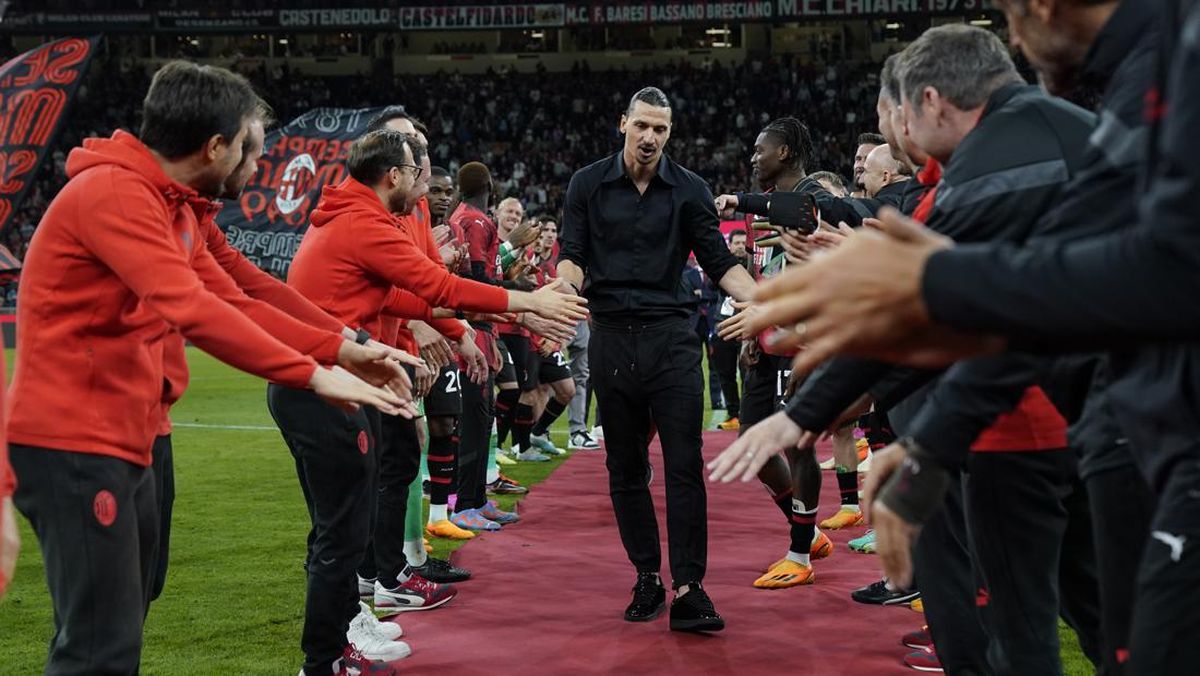 As Ibrahimovic closes this chapter of his storied career, the football world will fondly remember his immense talent, charismatic persona, and remarkable contributions to the sport. His impact will serve as an inspiration to aspiring players, leaving an enduring legacy in the realm of football.